A vegan food blog full of taste-driven recipes made with easy-to-find ingredients. It's plant-based cooking for the real world and it's 100% delicious.
Vegan Holiday Recipes
Vegan holiday cooking is a breeze with these easy plant-based holiday recipes.
Reader Favourites
These simple vegan recipes are some of the most popular on the blog. Have you tried them yet?
Recipe of the Week
Chocolate Thumbprint Cookies
Make these soft, rich and chewy chocolate thumbprint cookies with only a handful of simple ingredients. They are perfect for any occasion, especially the holidays. Then go ahead and fill them with a homemade salted chocolate ganache or Biscoff. Or both!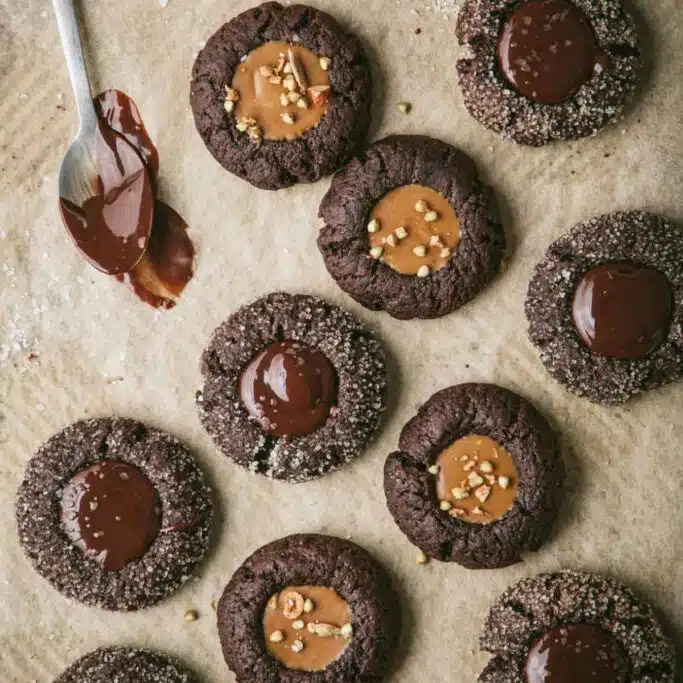 Vegan Food Fast
No time? That's OK. We can still get a delicious dinner on the table in under 30-minutes. Mic drop.
Get it Fresh
My Goodness Kitchen is taking a break. You can print your favourite recipes from the recipe card at the bottom of each post.
Just Cooked
Fresh from the kitchen, these recipes are what's cooking right now.
Browse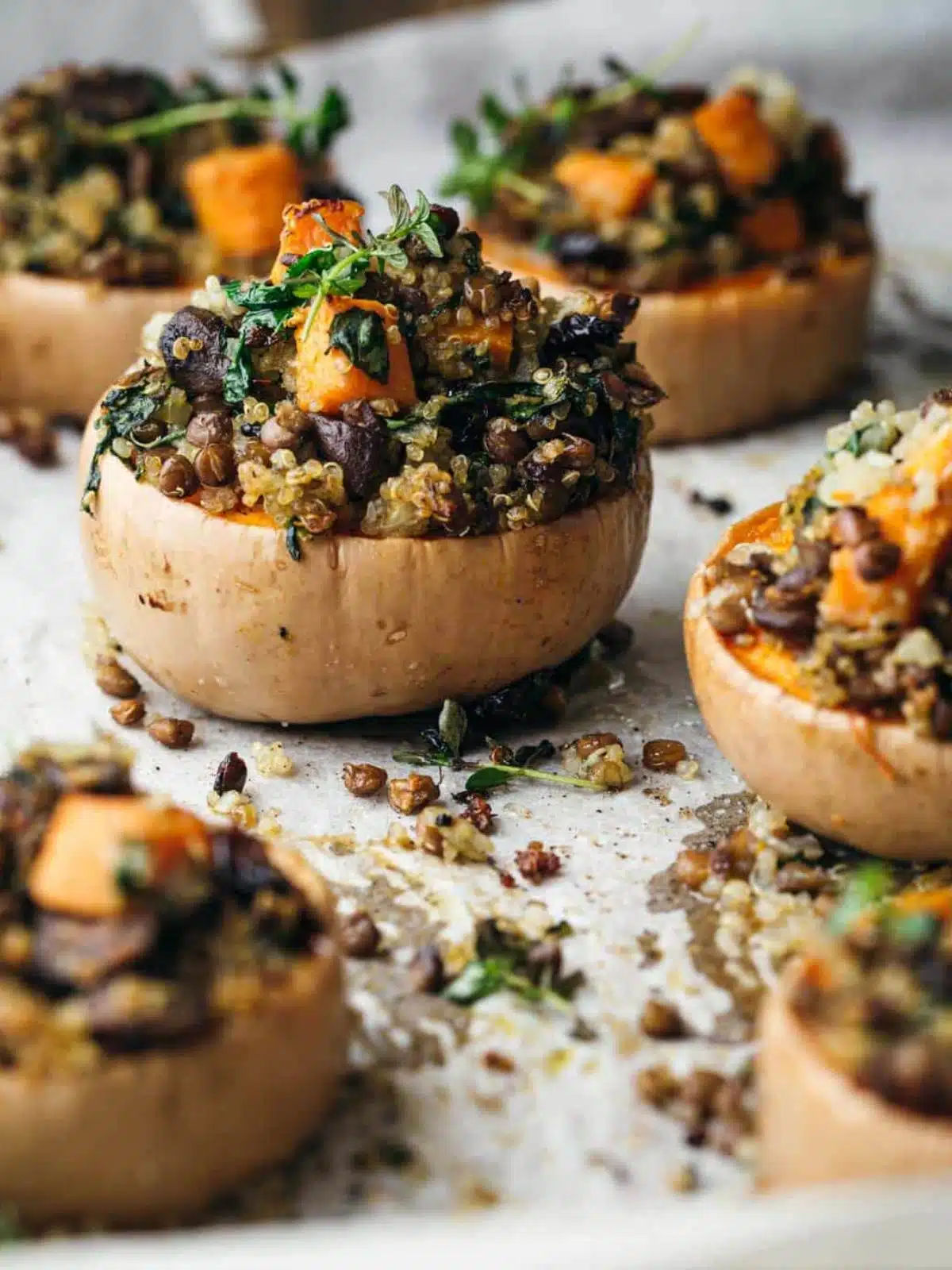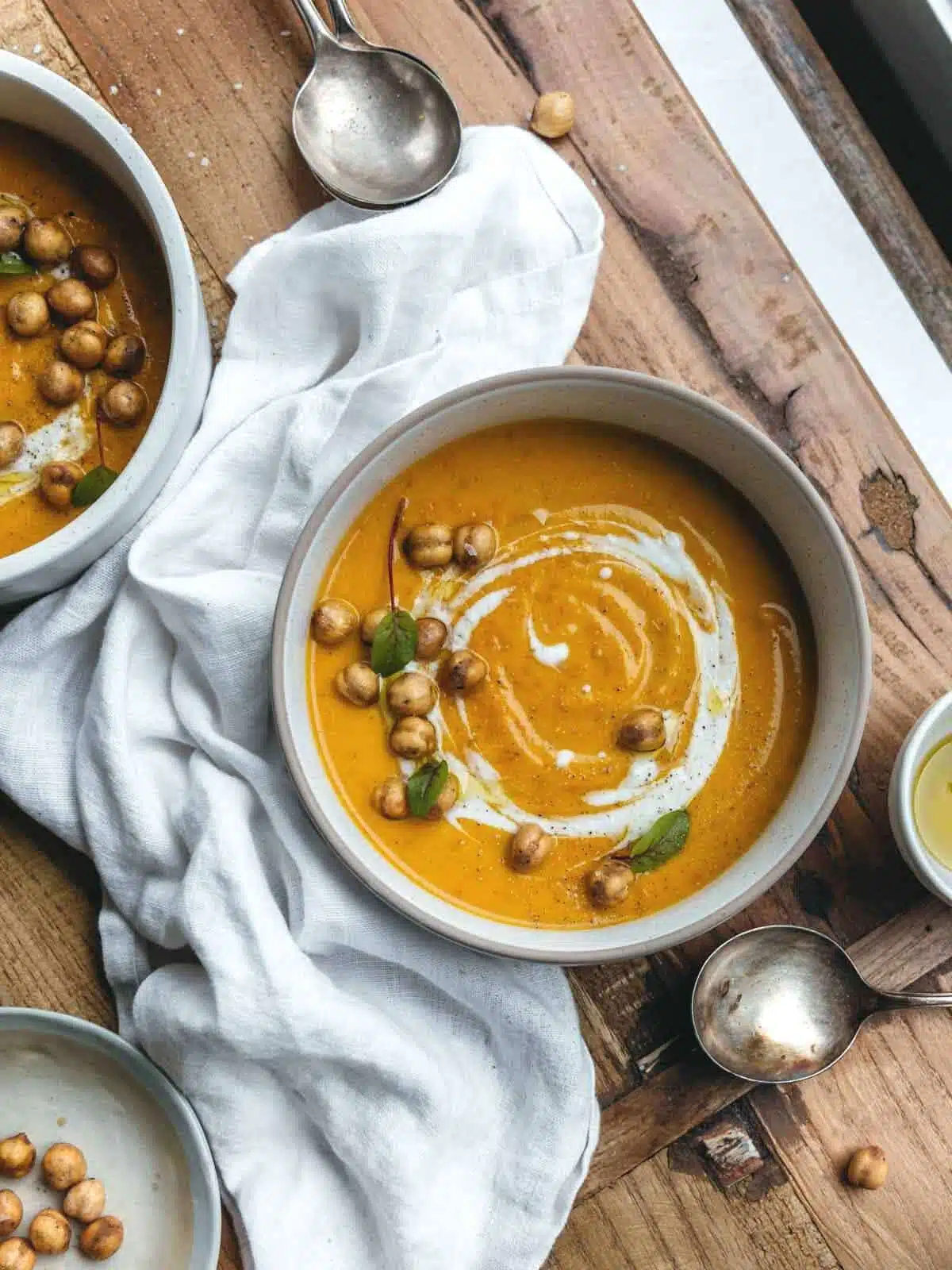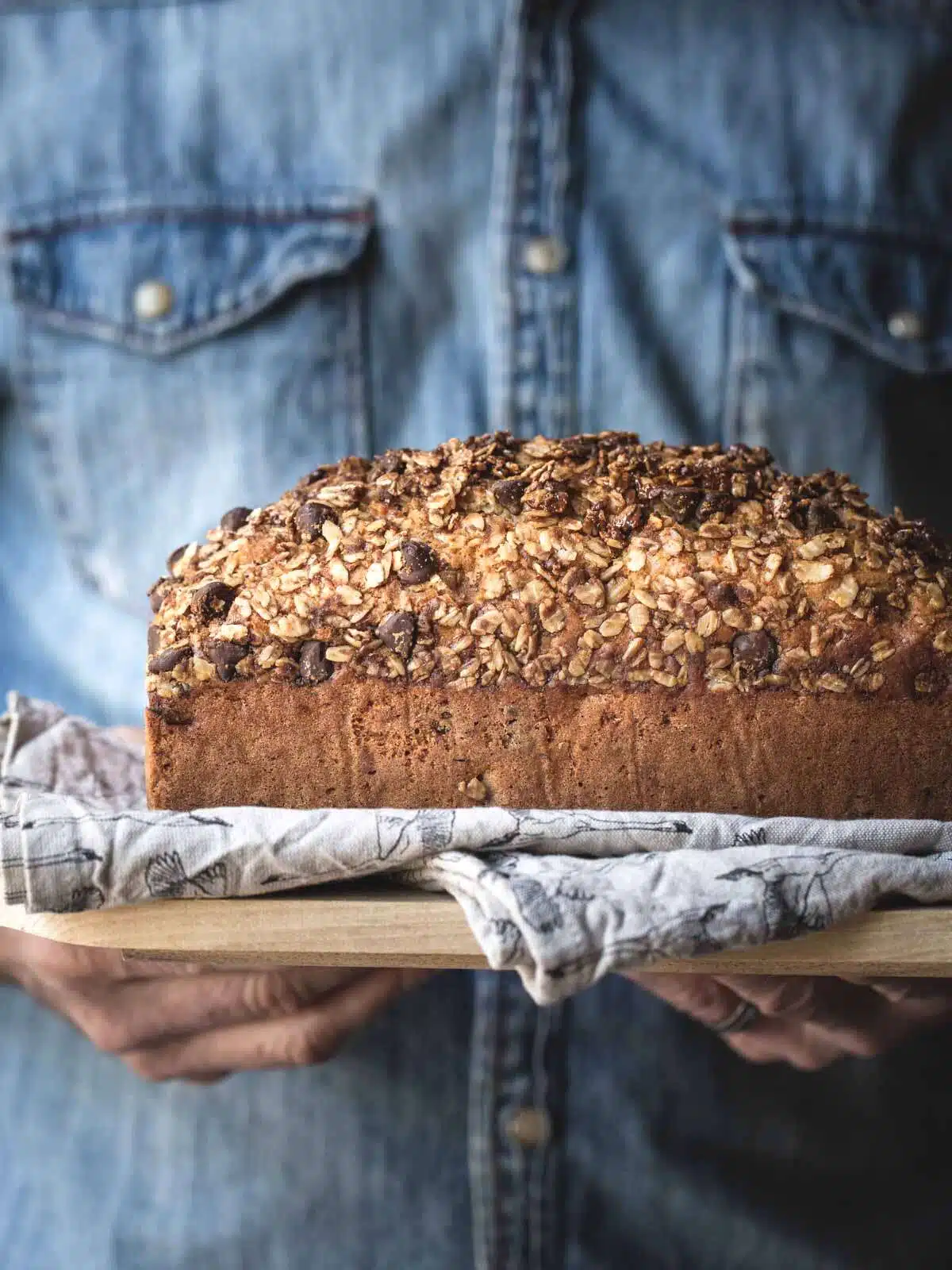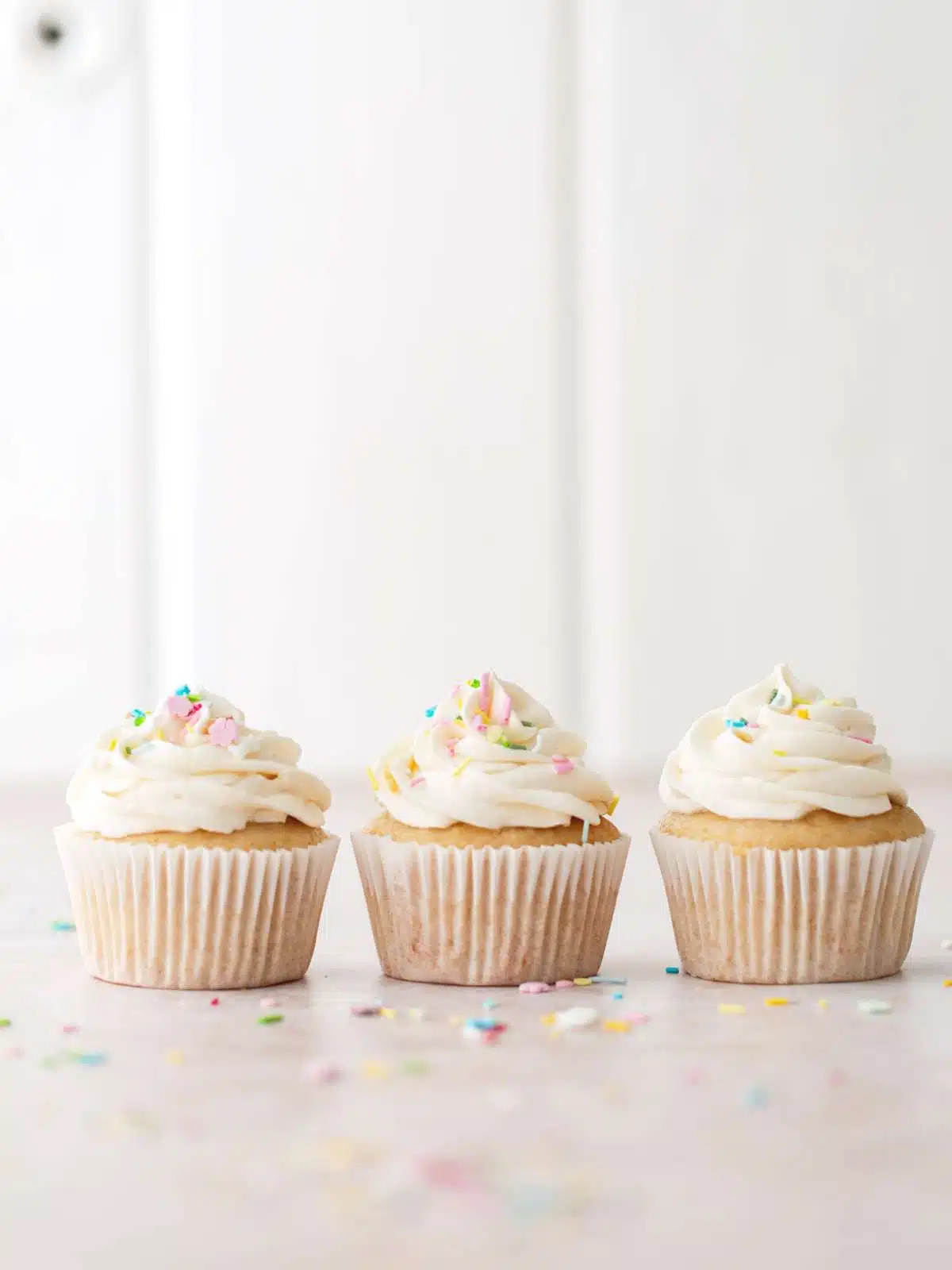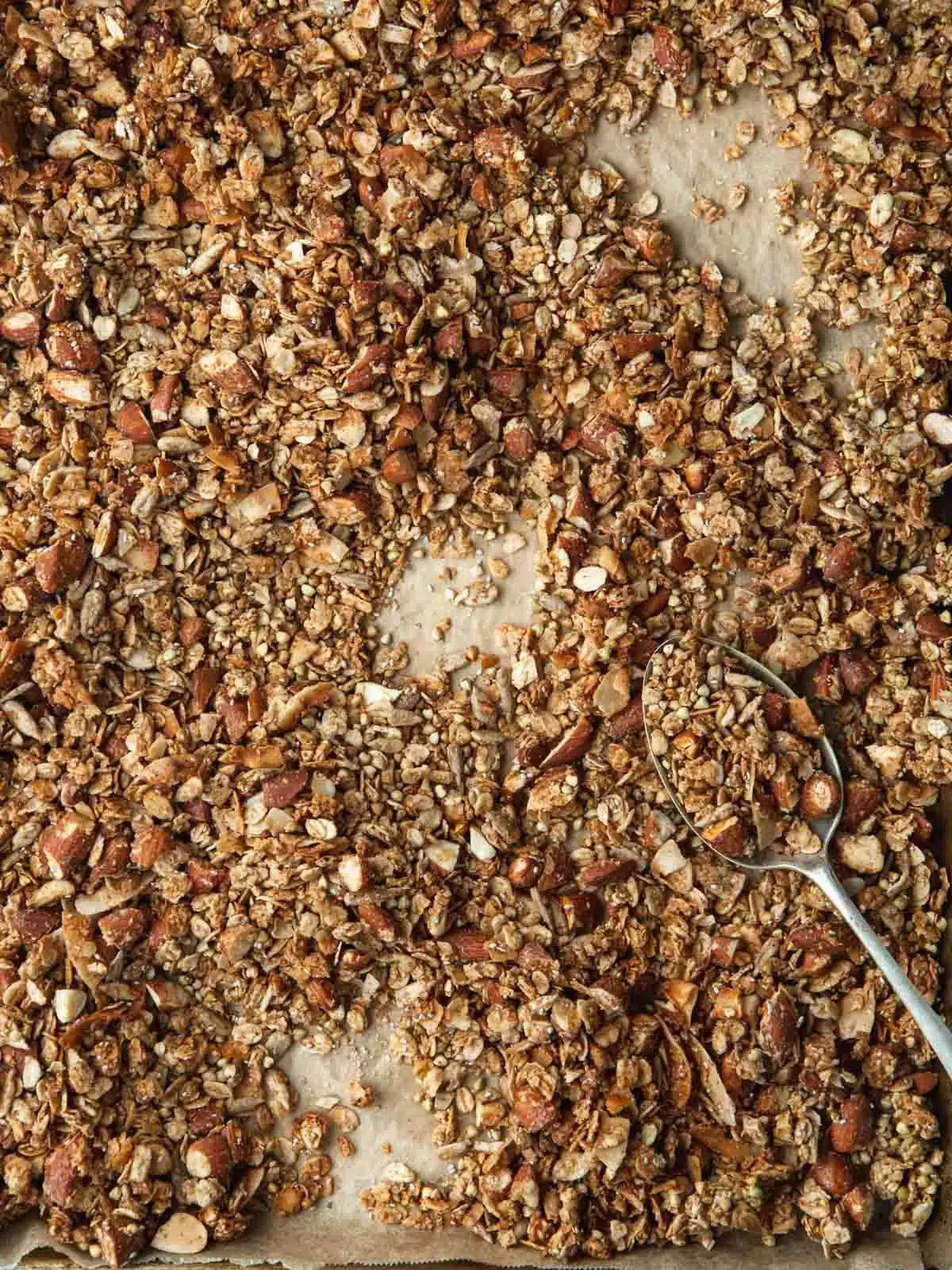 Vegan Curries and Bowls
My favourite way to eat - bowls are the ultimate busy bee food. One bowl, one spoon, one happy camper.
Vegan Salads
Fresh, simple and packed with flavour, these vegan salads are perfect for light meals, potlucks or warm, lazy days.
We love 'shrooms! They are the meatiest veg around. Mushrooms are packed with "umami," that savoury flavour that makes everything from meat to tomatoes taste good + they make vegan cooking simple and delicious.
Vegan Sweets
I don't know about you but getting a good collection of vegan dessert and sweets recipes was one of my first missions after going vegan. You know a girl needs her sugar fix, right?
See more desserts →
Gluten-free
Cooking gluten-free dishes can be challenging but these gluten-free vegan recipes are simple and delicious. Whether it's pancakes for breakfast or a sushi burrito for lunch, there is a gluten-free vegan dish here for any meal.
See more gluten-free recipes →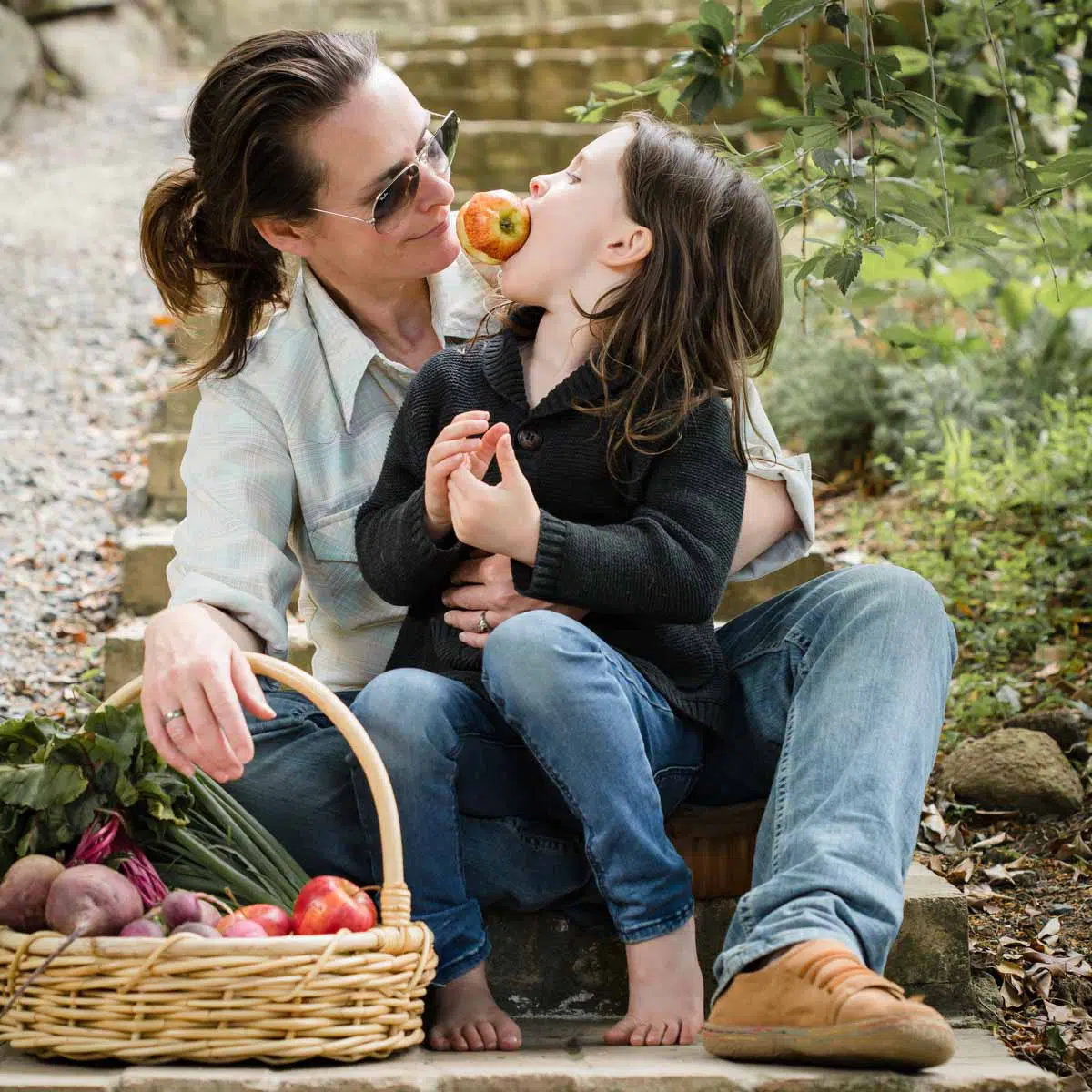 Hello & Welcome. I'm Amanda - vegan food geek, cookbook author, magazine contributor and the only vegan in a family of omnivores!
My Goodness Kitchen is where I share my years of plant-based cooking with you. Whether you're new to vegan cooking or a seasoned cook - see what I did there? 😉 - at MGK you'll find fuss-free vegan food that never skimps on flavour. Are you hungry? Me too! Always! So let's cook.
As Seen in...