Tasty Food Made From Plants
Create mouth-watering plant-based food using easy to find ingredients. My Goodness Kitchen is your guide to preparing easy, flavourful vegan meals that make everyday cooking taste better!
This Week's Reader Favourites
These easy vegan recipes are some of the most popular on the blog. Have you tried them yet?
Recipe of the Week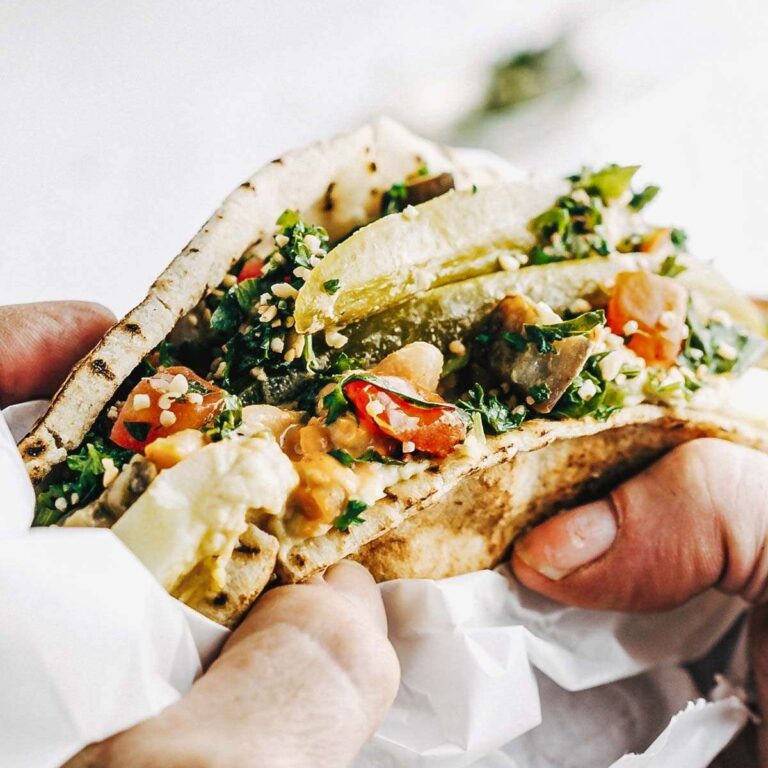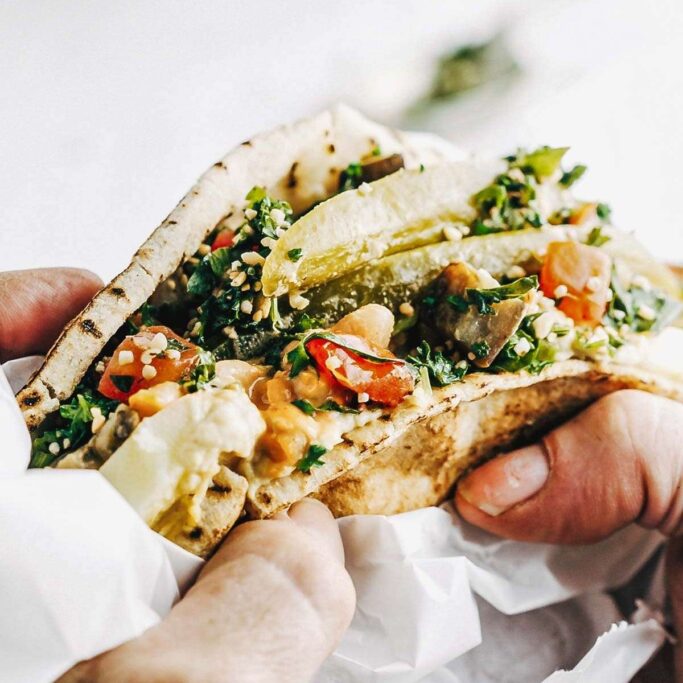 Sabich Sandwich
Make this mouthwatering Sabich for a vegan twist on the traditional Israeli breakfast sandwich.
With roasted eggplant, potato, creamy legumes and a fresh Israeli salad, it's easy to make, great for food prepping and lick-the-plate delicious.
Browse Recipes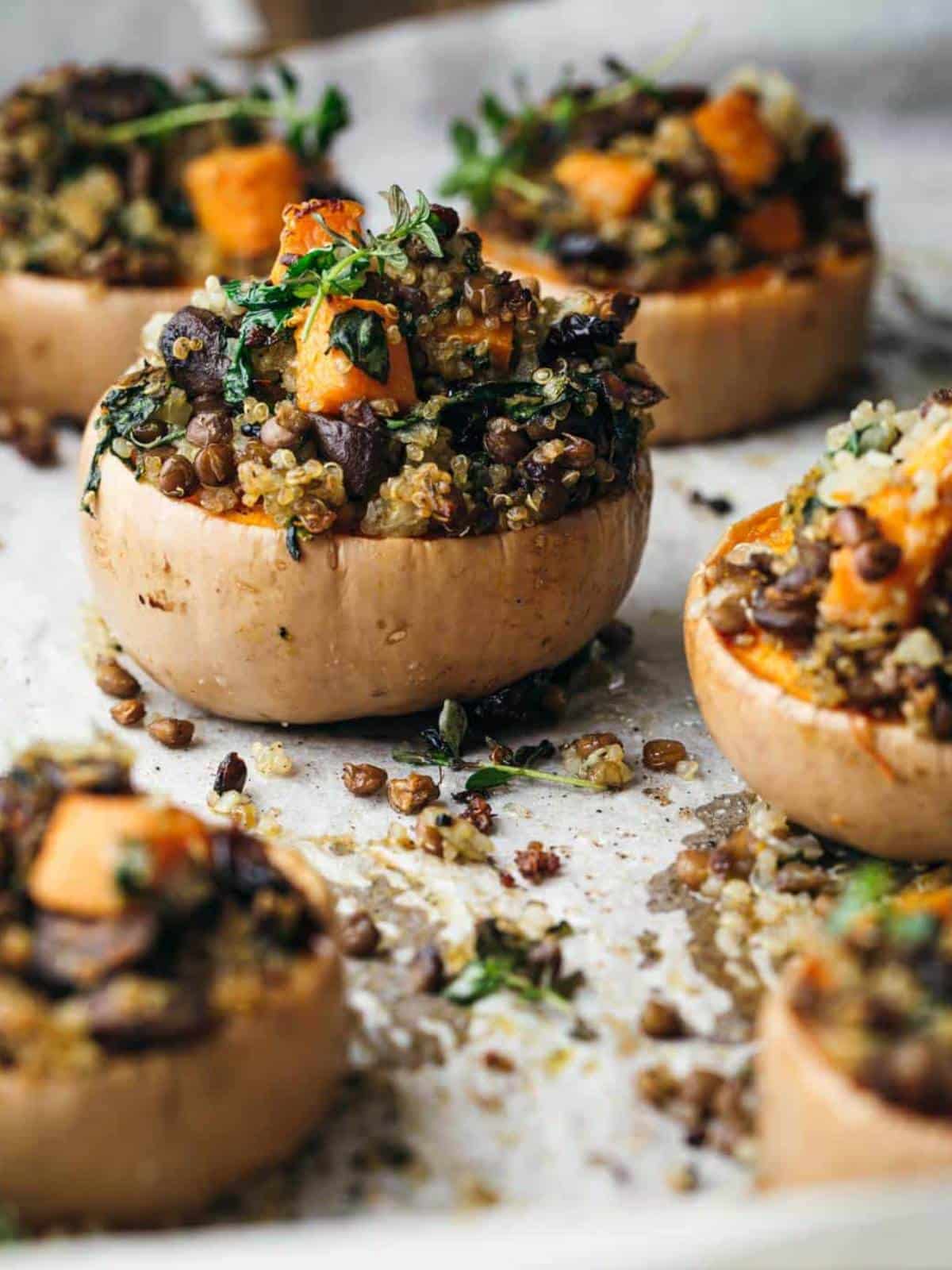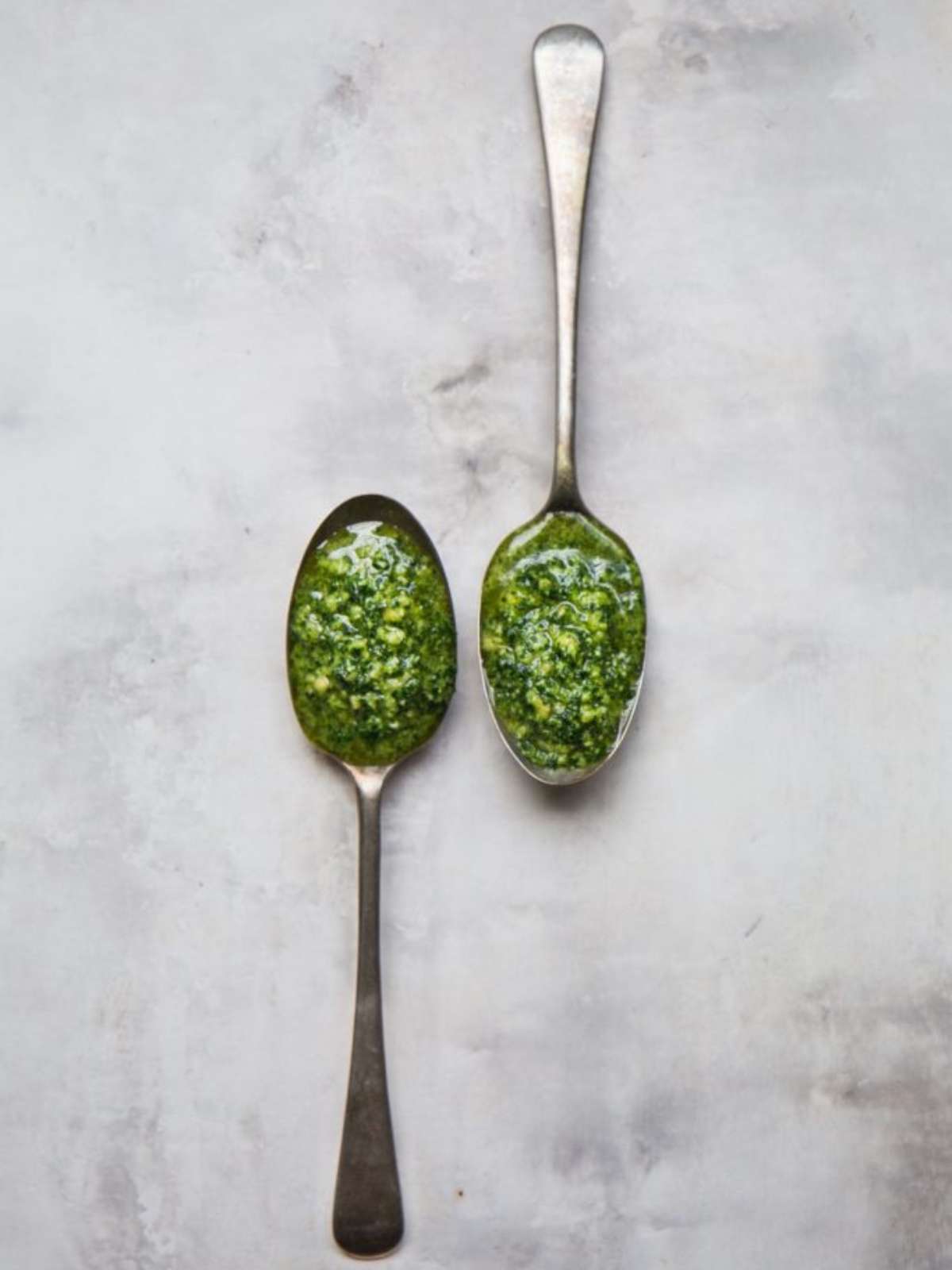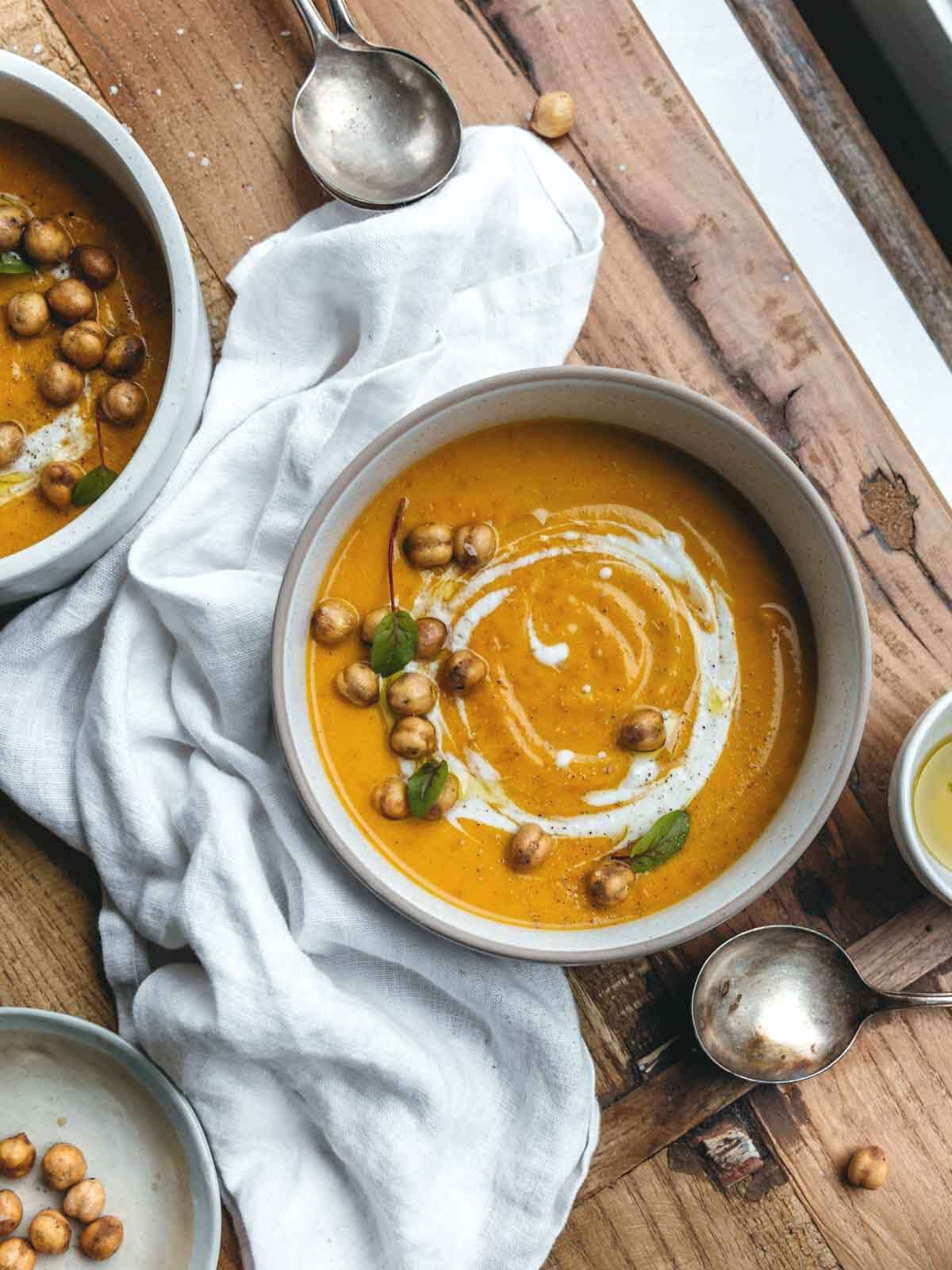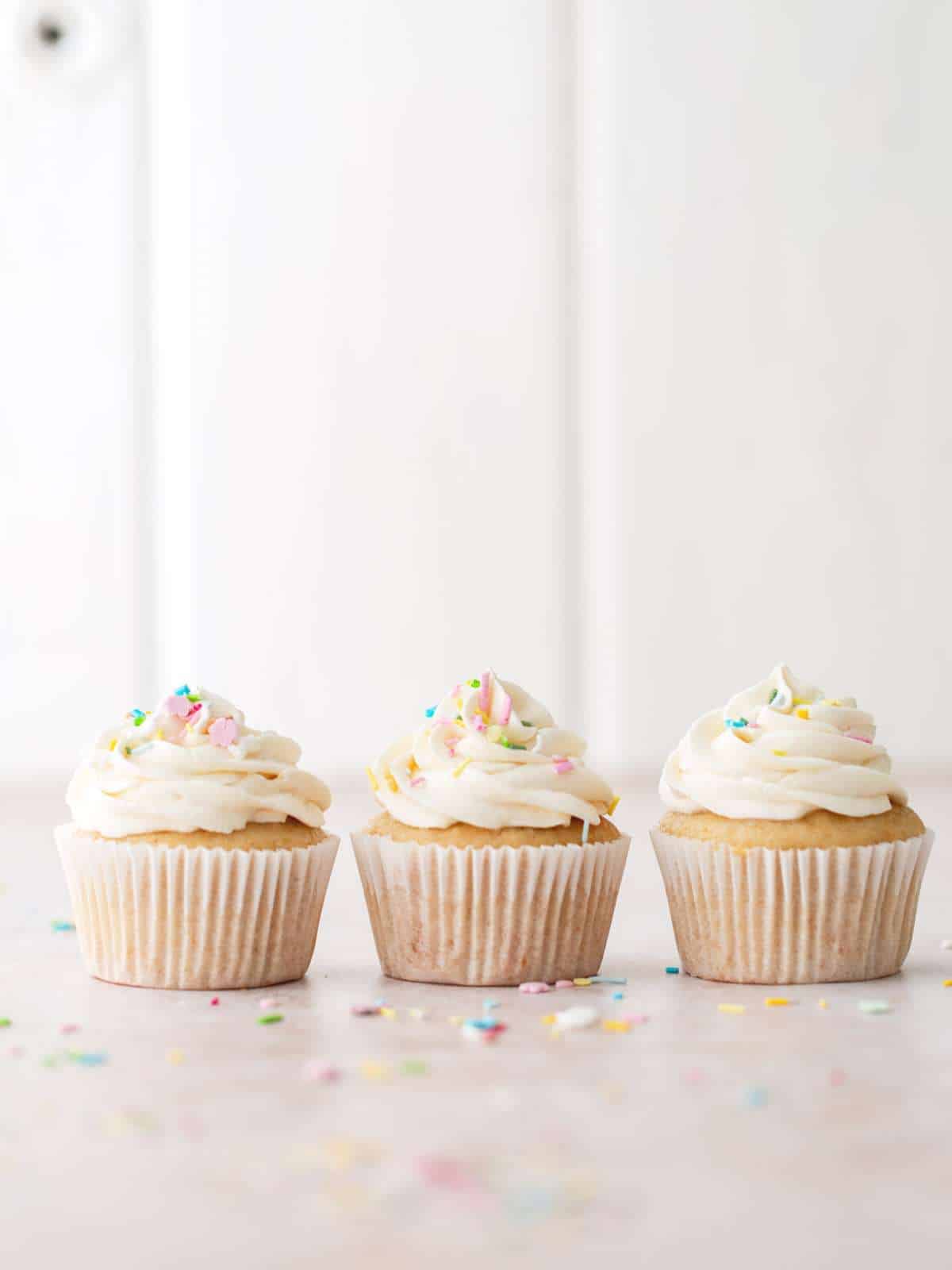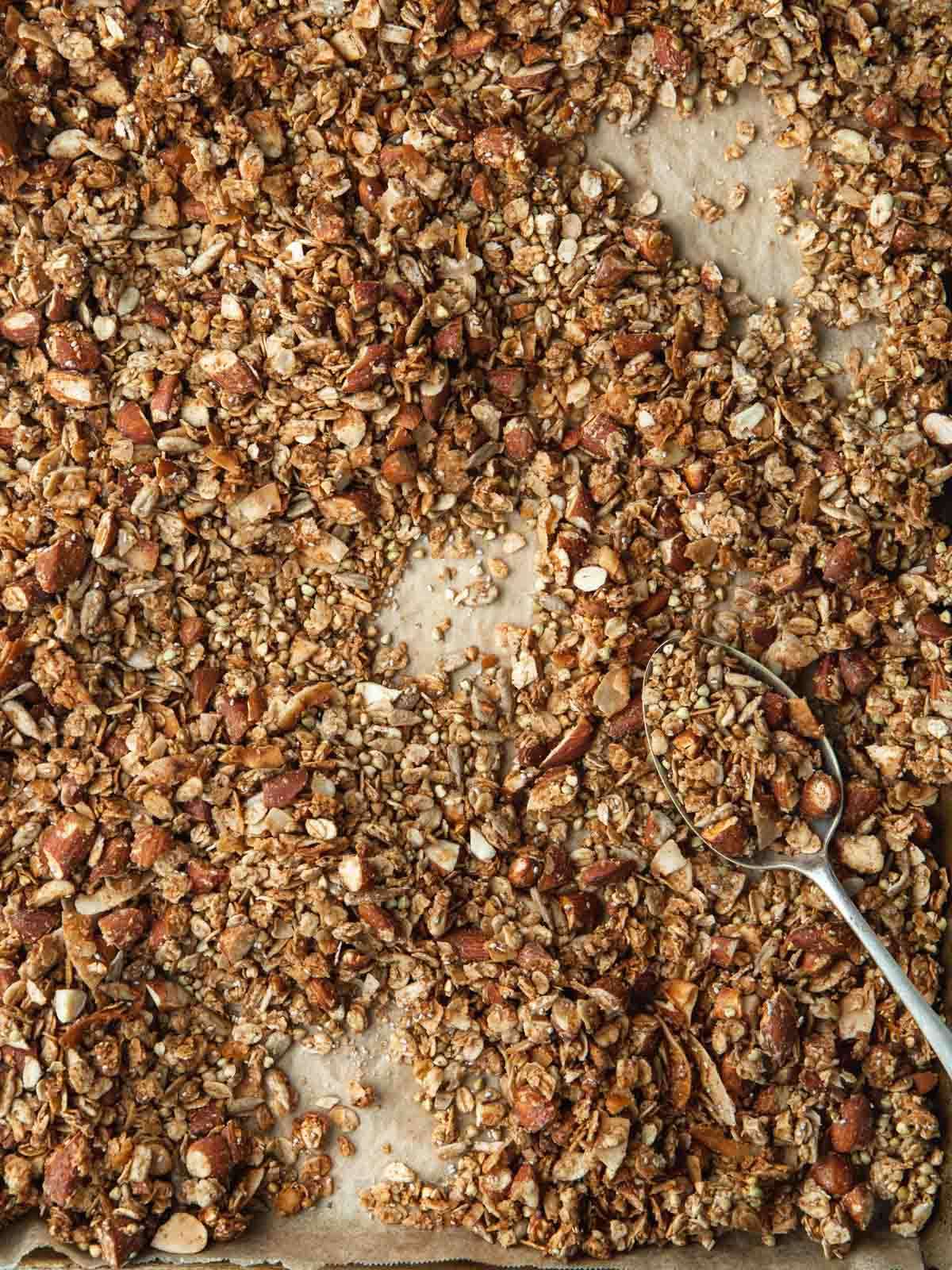 Fresh from the Kitchen
Get it Fresh
Get fresh recipes straight to your inbox and receive a free vegan baking guide + 5 easy recipes. Sweet.
30-Minute Recipes
No time? That's OK. We can still get a delicious dinner on the table in under 30-minutes. Mic drop.
Vegan Bowls
Food in bowls for the win.
I love 'shrooms! They are the most sustainable, meatiest veg around. Mushrooms are packed with "umami," that savoury flavour that makes everything from meat to tomatoes taste good + they make vegan cooking simple and delicious.
Dairy-Free
Chocolate

Recipes

You don't have to give up chocolate when you adopt a plant-based diet. Chocolate is like oxygen to me so you better believe I've got your next chocolate fix covered.
Vegan Sweets
I don't know about you but getting a good collection of vegan dessert and sweets recipes was one of my first missions after going vegan. You know a girl needs her sugar fix, right?
See more desserts →
Vegan Gluten-free Recipes
Cooking gluten-free dishes can be challenging but these gluten-free vegan recipes are simple and delicious. Whether it's pancakes for breakfast or a sushi burrito for lunch, there is a gluten-free vegan dish here for any meal.
See more gluten-free recipes →
As Seen in...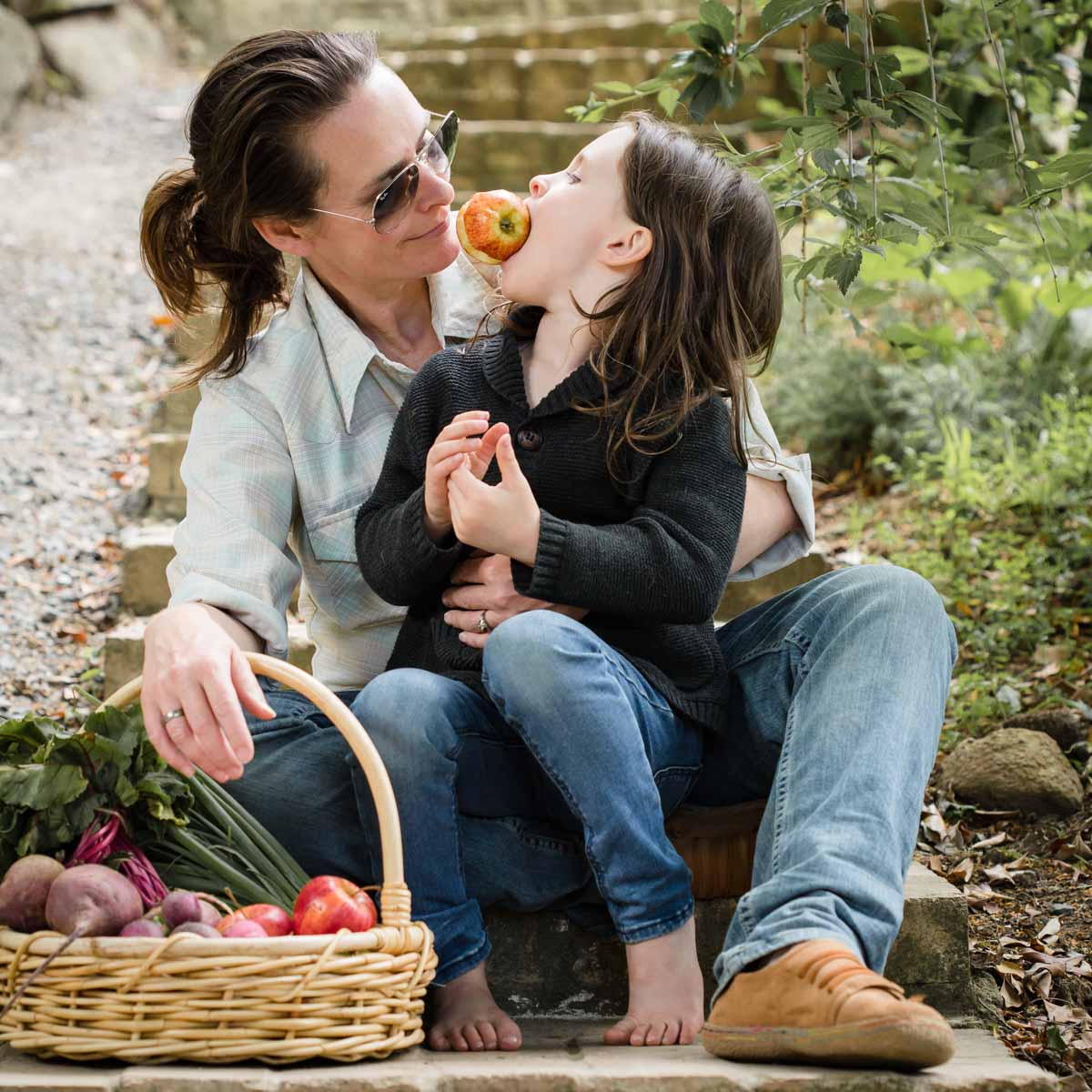 Hello & Welcome. I'm Amanda - Aussie blogger, trained cook, author and the only vegan in a family of omnivores!
I've tested these recipes on my friends and family so you can share them with yours. It's fuss-free vegan food that never skimps on flavour. Are you hungry? Me too! So let's cook.
Updated Recipes
If we can make a recipe simpler or better we will! These recipes have been re-tested and updated.