Welcome to My Goodness Kitchen, a plant-based recipe blog for vegans, carnivores and everyone in-between.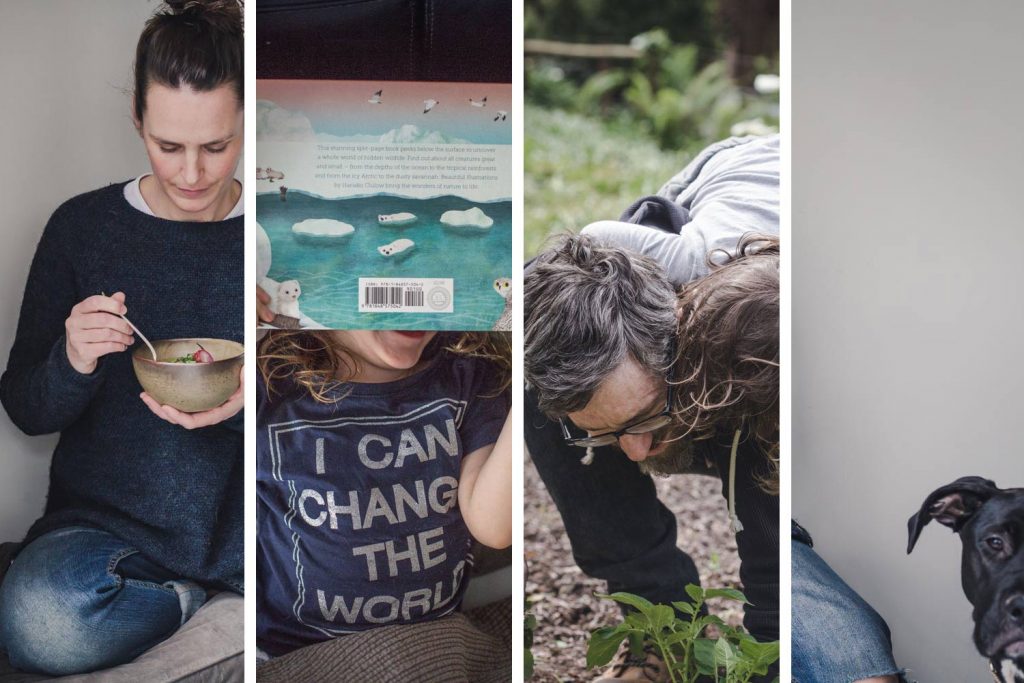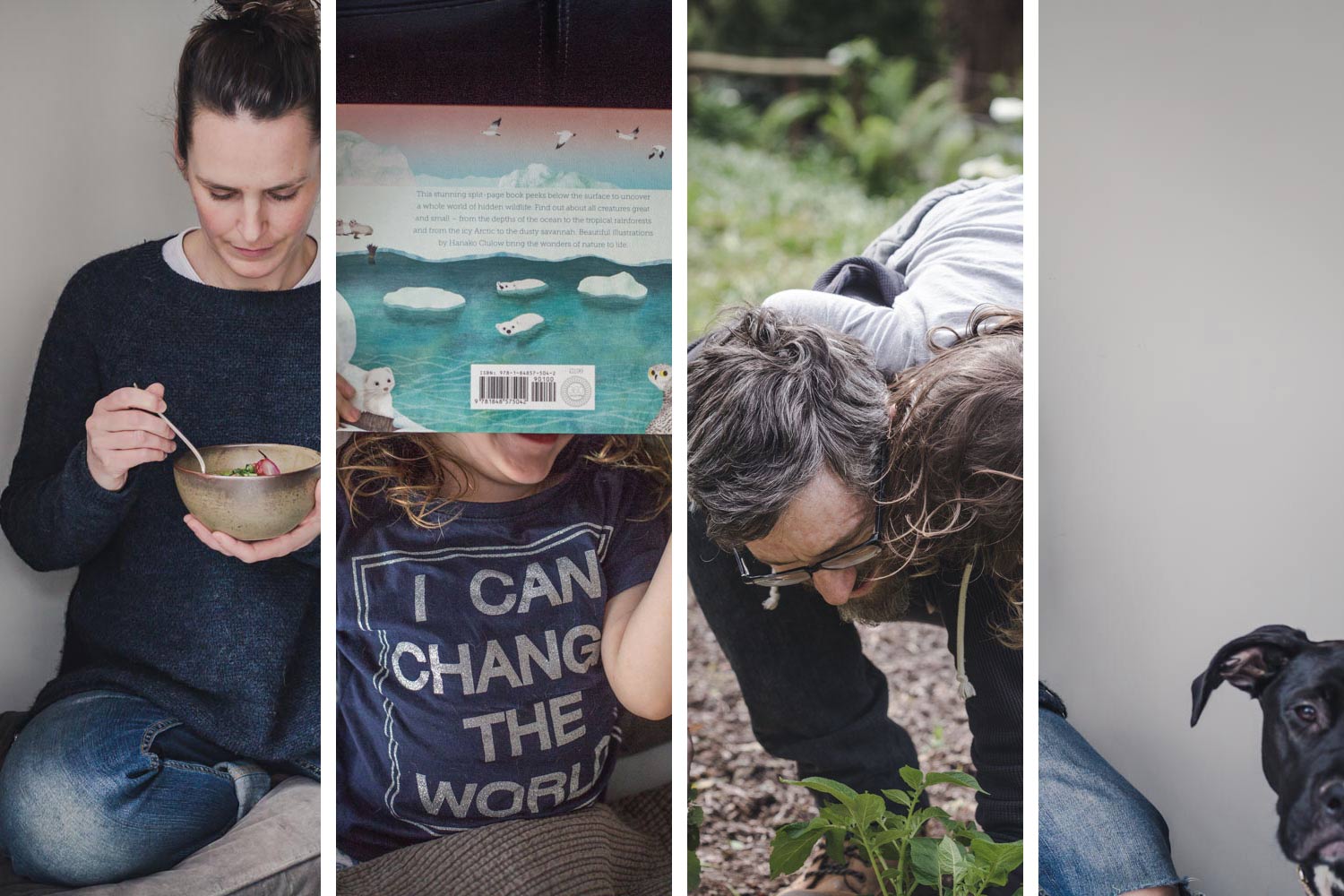 Meet Amanda
Amanda is a vegan recipe-developer, content creator, food photographer and cookbook author. Amanda specialises in creating vegan recipes that are appealing to both plant-based and omnivorous eaters. Amanda lives in the picturesque Yarra Ranges with her husband, daughter and rescue pups, Walter and Scout. She is the only vegan in a family of carnivores.
"Cooking vegan food for a bunch of meat-lovers can be tricky and for a while there, it was. Peanut butter sandwiches featured heavily in my diet when I first began transitioning to a vegan diet. But over the years I've learned to adapt traditional meat and dairy-based recipes in to delicious vegan dishes my family love and you can too.
Like you, I'm busy. I have a 4 year-old, an overworked husband and 2 enthusiastically untrained rescue dogs so time is precious. My recipes are generally super quick or something I can walk away from. My food processor is my best friend but I am having an affair with my blender. Here at My Goodness Kitchen you'll find recipes that are
quick
wholesome,
plant-based and
delicious.
I like to experiment with gluten-free cooking too and you can find a stack of recipes in my recipe index.  I am also a slave to chocolate so you'll find plenty of that here too. Even for breakfast."
Order Amanda's Book here
Contact Us
So, that's us. We are so happy you popped by to visit and hope you'll make yourself known. Drop us a message  and say g'day. There are no strangers here. Welcome to My Goodness Kitchen x