Hi, I'm Amanda... cook, author, photographer, time-poor (are you feeling me?) mum, wife, and animal advocate. I am also completely food obsessed; I've owned a cafe, worked in catering and even ran a dog bakery. When I'm not cooking, I'm learning about cooking.
I take classic and much-loved dishes and create plant-based versions. Oh, I'm also a vegan - the only vegan in my family. Creating great plant-based recipes that vegans and non-vegans can enjoy is one of my drivers. I try to take the "v-word" out of my kitchen and just make delicious food.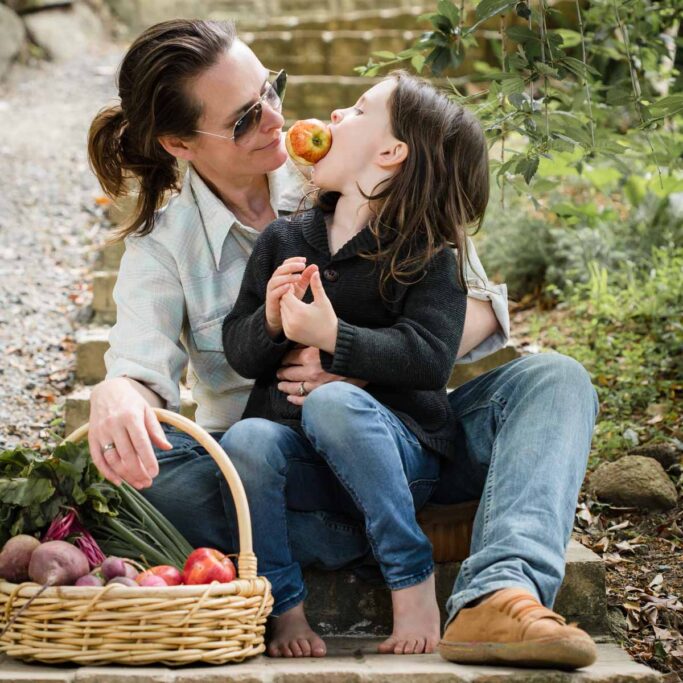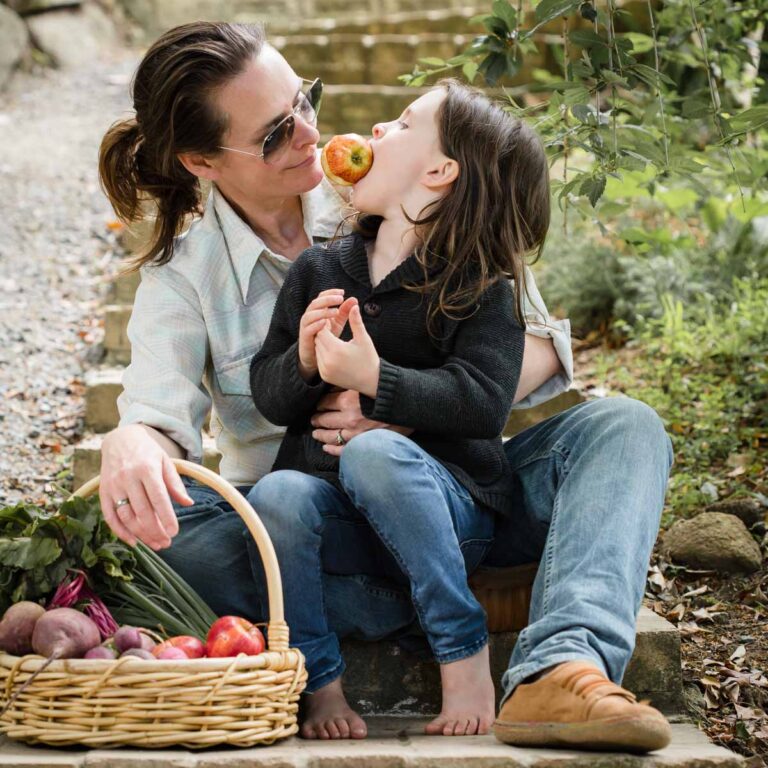 Being time poor I also try and create dishes that are simple, reasonably quick and fuss-free. But, we never skimp on flavour. Not Ever! I may be vegan but I didn't lose my tastebuds in the transition.
Transitioning to a Vegan Diet
I wasn't raised vegan. We all have a food story and my story is that I was raised in a traditional meat-loving family. My mother cooked dishes like Irish stew, stroganoff, and pea and ham soup. When I first told her I wanted to go vegetarian in my teens, she gave her blessing as long as I ate lamb's fry once a week for iron. I still shudder at the memory of that stuff. Who can relate?
After being vegetarian most of my adult life I became vegan around 5 or 6 years ago. I can't tell you exactly the time, it was a gradual process.
If you're just transitioning to a plant-based lifestyle, my 10 Tips to Going Vegan - and Staying Vegan might help.
Turn Classic Dishes in to Classic Vegan
Cooking vegan food for non-vegans can be tricky and for a while there, it was. Peanut butter sandwiches featured heavily in my diet when I first began transitioning to a vegan diet. But over the years I've learned to adapt traditional meat and dairy-based recipes in to delicious vegan dishes my family love and you can too.
If you're anything like me, your life is hectic. I have a 7 year-old, an always busy husband and 3 enthusiastically untrained rescue dogs so time is precious. My recipes are generally super quick or something I can walk away from. My food processor is my best friend but I am having an affair with my blender. Here at My Goodness Kitchen you'll find recipes that are
quick
simple
flavour-packed
adjustable
well loved and tested
I like to experiment with gluten-free cooking too and you can find a stack of recipes in my recipe index. I am also a slave to chocolate so you'll find plenty of that here too; even for breakfast. Seriously, my Mexican chocolate chia pudding is deee-licious.
About Me...The Quick Version
Location: Victoria, Australia
Age: 40s
Family: The best! Open-minded husband, awesome kid and 3 rescue pups
Education: Bachelor of Business, Communication: Queensland University of Technology
Years Blogging: 4 and a half years
Why are you a food blogger?:Well, I've always been a writer and I've always cooked, so it seemed a strong fit. I've owned a cafe, a doggy bakery (true story) and now I'm a cookbook author. Sharing what I've learned along the way just makes sense.
Zodiac Sign: Libra
Favorite Charity: Edgar's Mission
Food Philosophy: Plant-based cooking doesn't have to be complicated. Keep it Simple.
Food Heroes: Yotam Ottolenghi, Donna Hay, David Chang - nope they're not vegan but I love to try and create vegan version of their recipes!
Favourite Food Blogs: A shout out to my ladies at The Last Food Blog, Quite Good Food and The Full Helping. Full disclosure, these beautiful bloggers have become friends over the years but that's because I loved their style in the first place and stalked them 🙂 I also am a big fan of Pinch of Yum, Vegan Yack Attack and Cook Republic.
My Books: Great Vegan Meals for the Carnivorous Family
Publications: I am a regular contributor to a completely beautiful magazine called Nourish here in Australia and I've featured in Thrive magazine. My recipes have appeared in Vegan Food and Living, Huffington Post, The Zoe Report, Brit & Co, MSN and more. Pretty cool for a home cook.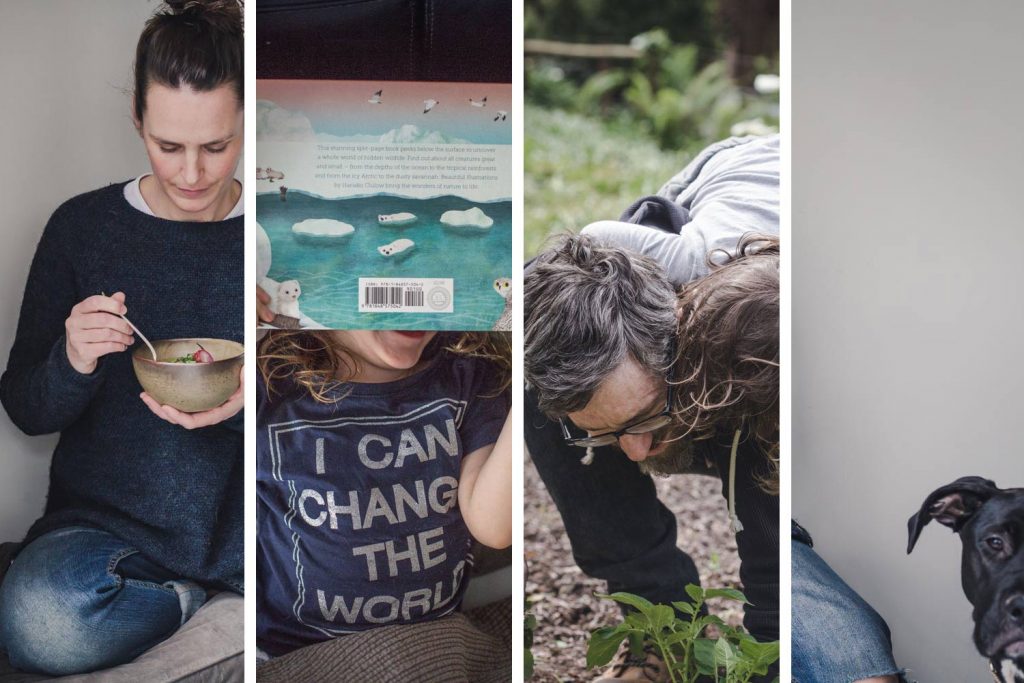 Contact Me
So, that's me. I am so happy you popped by to visit and hope you'll make yourself known. Drop me a message and say g'day. There are no strangers here, just people I haven't met yet. Except spammers. Spammers are not my friends. Welcome to My Goodness Kitchen x