Welcome to My Goodness Kitchen, a plant-based recipe blog for vegans, carnivores and everyone in-between. The recipes here are tested on carnivores so you don't have to.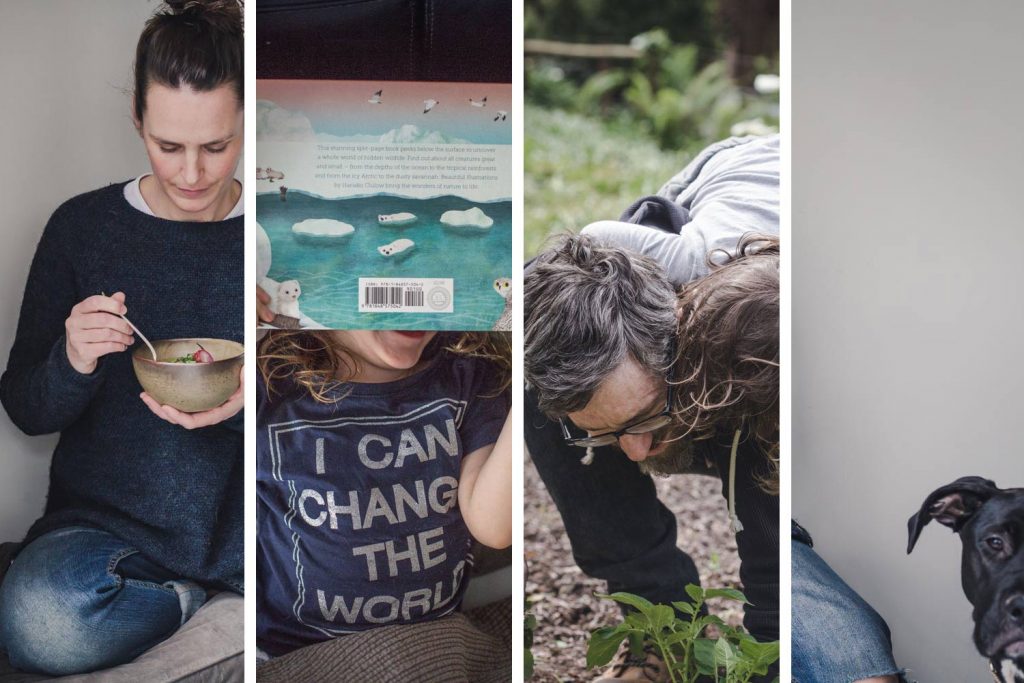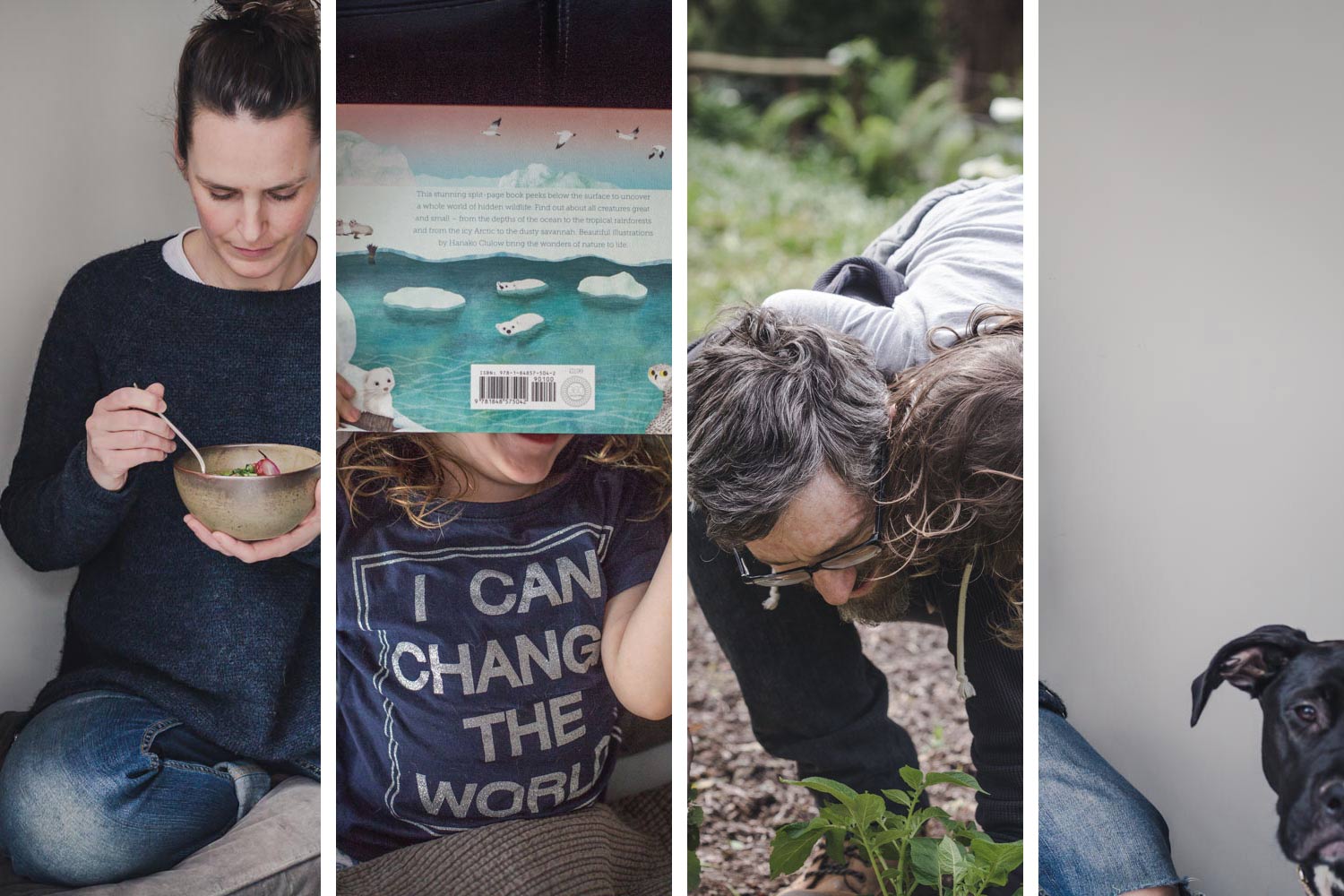 G'Day!
I'm Amanda and I'm an Australian vegan recipe-developer, content creator, food photographer and cookbook author. I am also a Mum and all-around busy person, just like you. I live in the very beautiful Yarra Ranges with my husband, daughter and rescue pups, Walter and Scout.
In this blog I focus on creating vegan recipes that are appealing to both plant-based and omnivorous eaters. I have to you see,  I am the only vegan in a family of carnivores. Whaaa?!
Cooking vegan food for a bunch of meat-lovers can be tricky and for a while there, it was. Peanut butter sandwiches featured heavily in my diet when I first began transitioning to a vegan diet. But over the years I've learned to adapt traditional meat and dairy-based recipes in to delicious vegan dishes my family love and you can too.
Like you, I'm busy. I have a 5 year-old, an always busy husband and 2 enthusiastically untrained rescue dogs so time is precious. My recipes are generally super quick or something I can walk away from. My food processor is my best friend but I am having an affair with my blender. Here at My Goodness Kitchen you'll find recipes that are
quick
wholesome,
plant-based and
delicious.
I like to experiment with gluten-free cooking too and you can find a stack of recipes in my recipe index.  I am also a slave to chocolate so you'll find plenty of that here too. Even for breakfast."
I wrote a cookbook and you can order it here
Contact Us
So, that's us. We are so happy you popped by to visit and hope you'll make yourself known. Drop us a message  and say g'day. There are no strangers here, just people we haven't met yet.  Welcome to My Goodness Kitchen x