I wrote a cookbook - Great Vegan Meals for the Carnivorous Family! And while I could bang on and on about it I'd rather share other people's thought on it. The proof as they say, is in the pudding.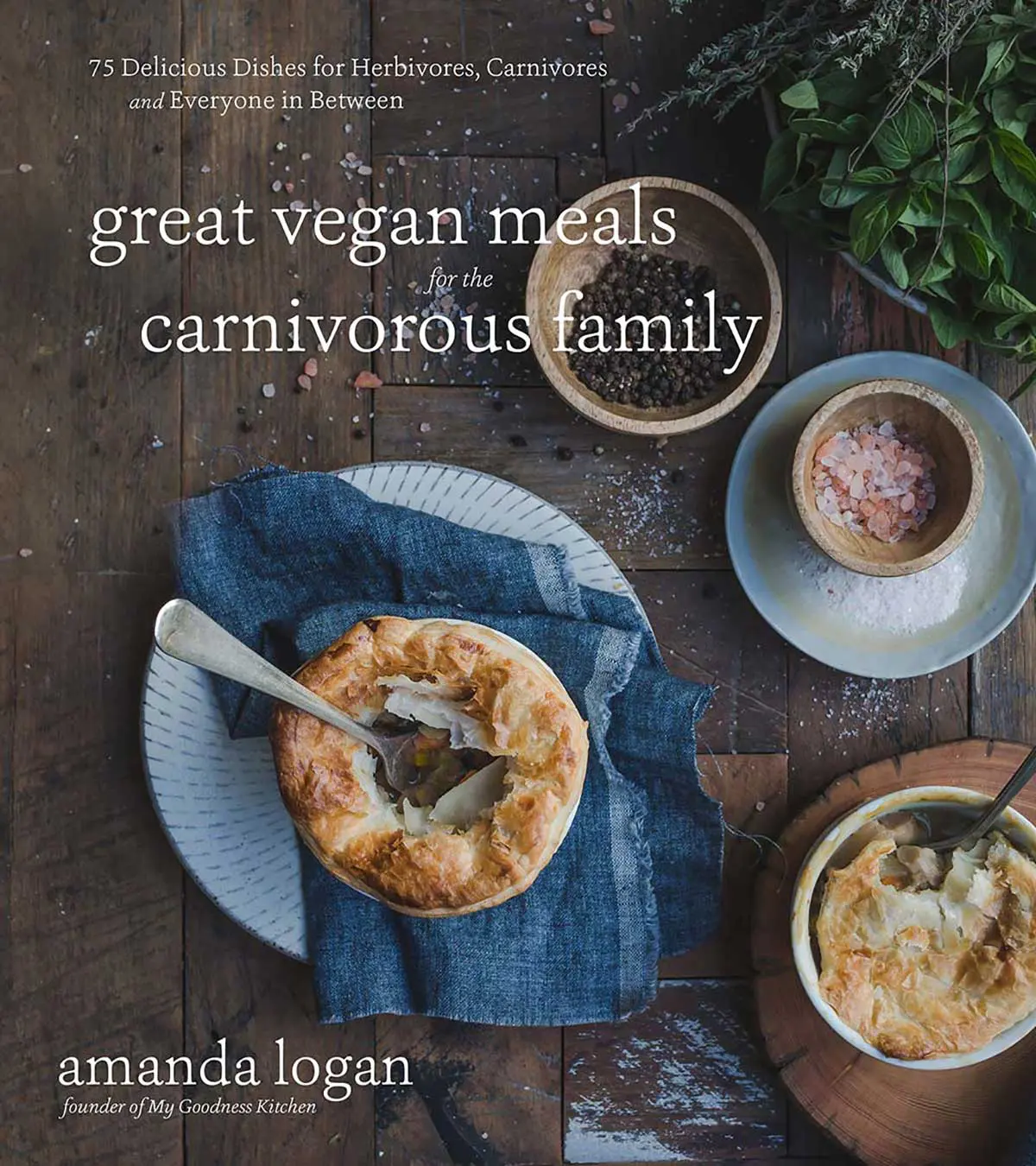 Cookbook Reviews!
"Meat-eaters needn't be apprehensive about trying vegan recipes from food blogger Logan's excellent debut cookbook. Whether one wants to introduce additional vegetables to a diet or transition to a vegan lifestyle, Logan provides an array of ways to successfully feed families vegan dishes...This is a reliable, family-friendly entry point for those looking to explore the vegan diet or expand their culinary repertoire." Publishers Weekly, 11/19/2018
"This is a fantastic cookbook! I own probably about 50 vegan cookbooks and this is one of my favorites love it!" M, Novak (Amazon). 1/17/2019.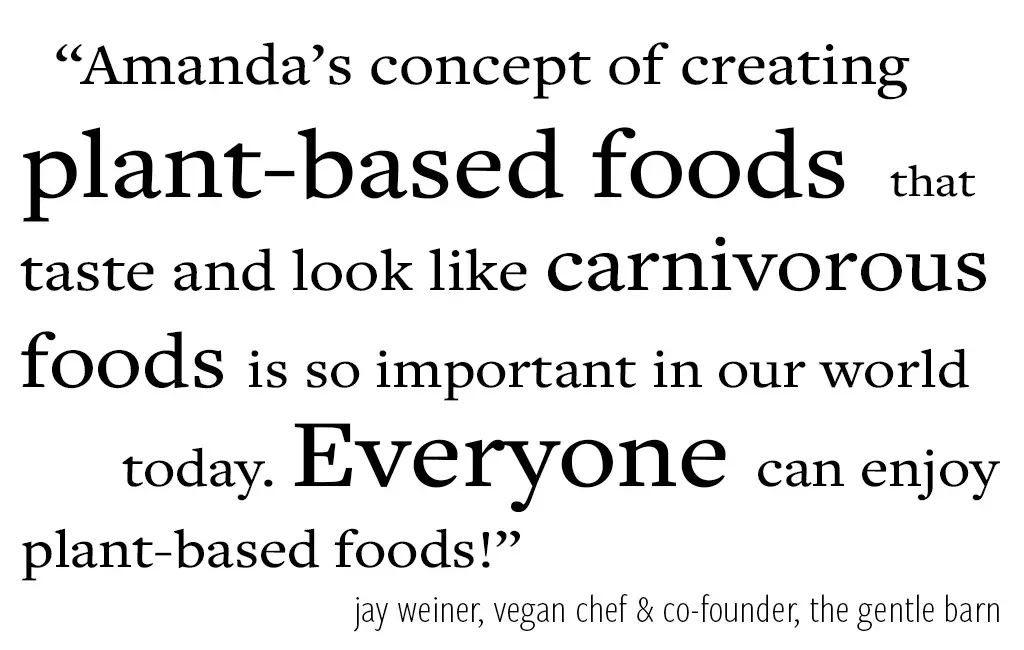 It's official! I'm a cookbook author.
Things just got super real here at My Goodness Kitchen. I worked hard to make sure the book is full of really simple family-friendly vegan meals. And it is carnivore - approved by my own brood of carnivores.
With 75 recipes covering breakfast, lunch, dinner, desserts, sides and basics I've created a book - with the wonderful support of Page Street Publishing - that I hope will become a valuable and go-to resource for busy families both vegan and carnivorous!
Want to Try a Recipe Before You Buy?
Vegan Chicken Noodle Soup
This vegan chicken noodle soup is just like a big warm hug. This version uses jackfruit instead of chicken in a crazily authentic broth.
Read More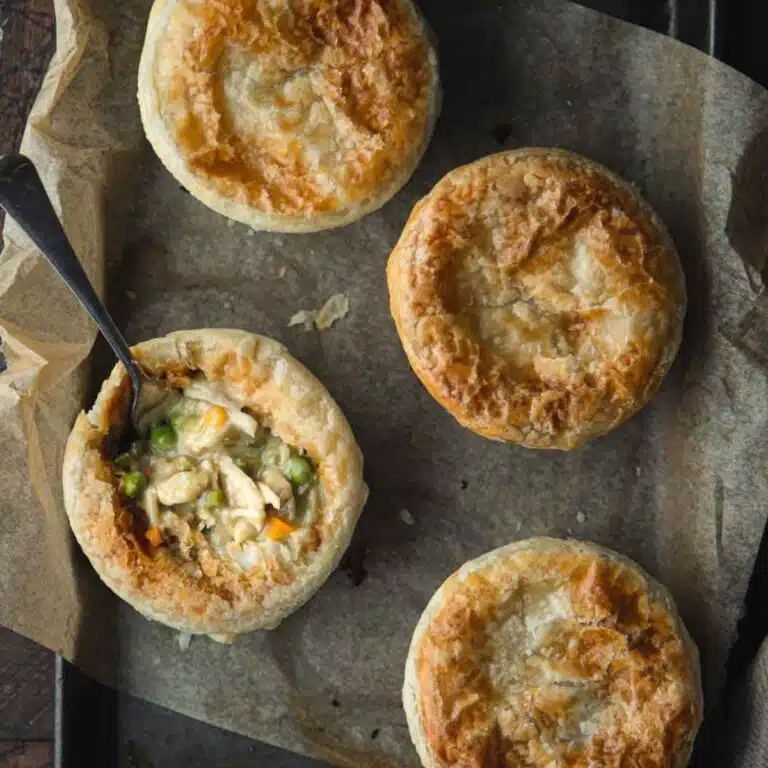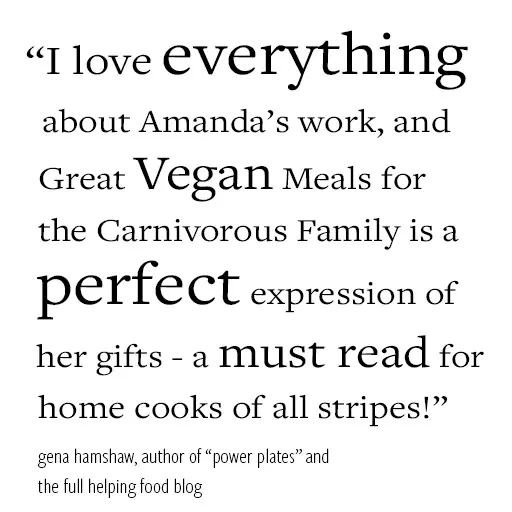 Buy The Book
Great Vegan Meals for the Carnivorous Family is available at the linked stores below
Amazon | best for Canadian and US residents
Books - A - Million
The Book Depository | free worldwide shipping, baby!
and where all awesome books are sold
Hey, while you're here sign up to the My Goodness Kitchen newsletter here. I hope you love this book as much as I enjoyed creating it. x