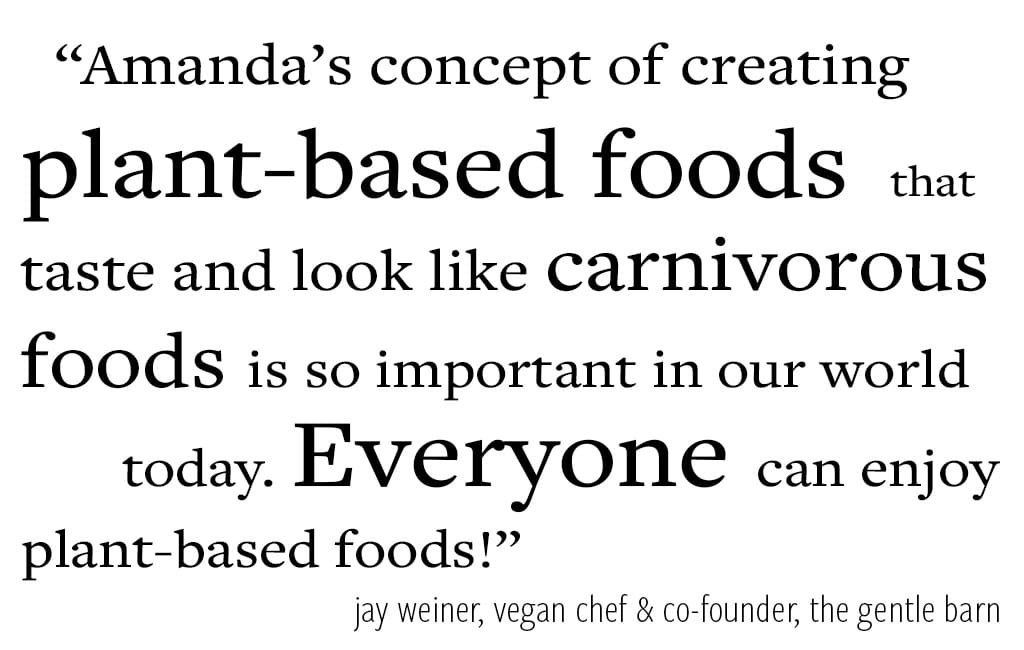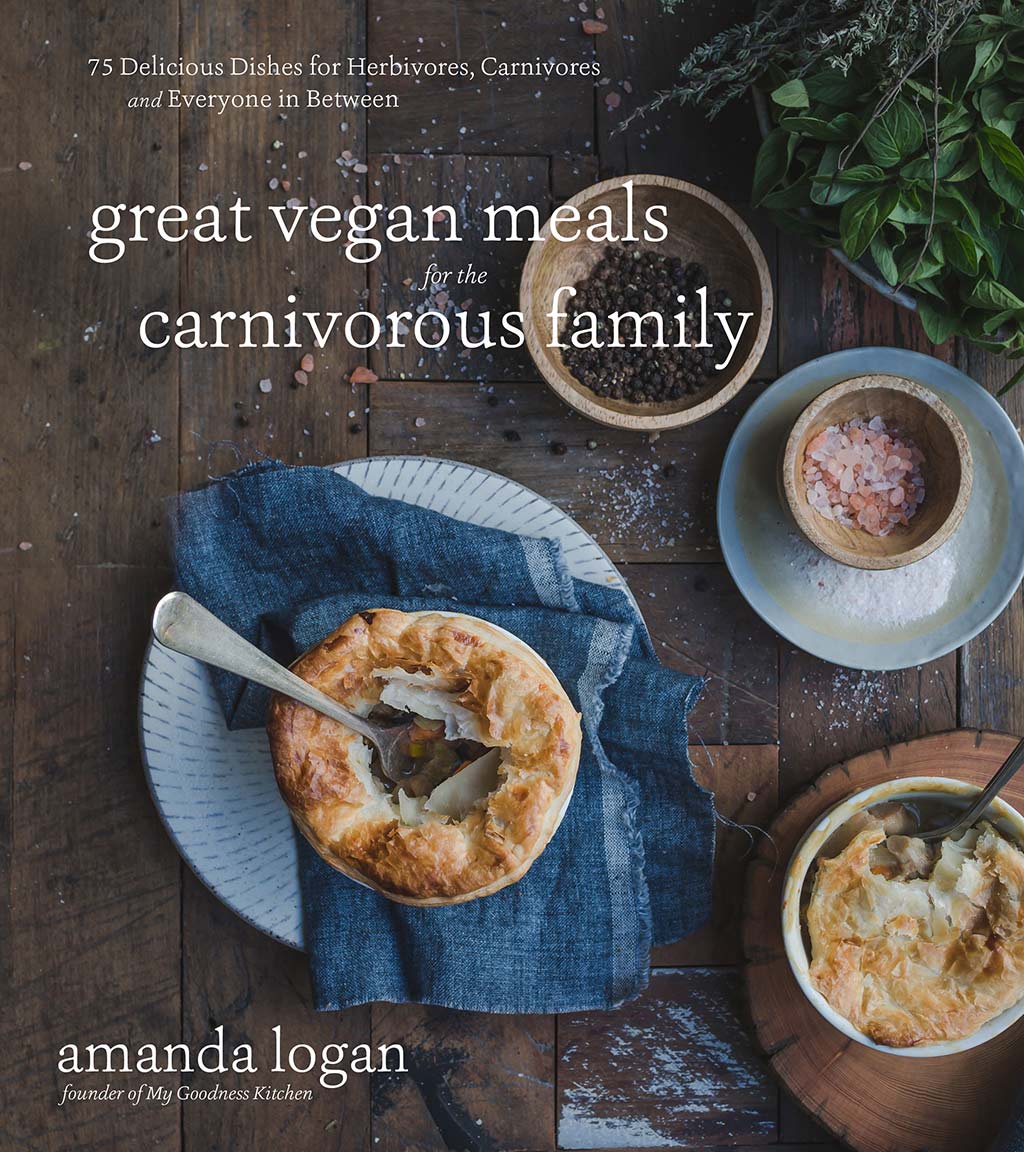 It's official! I'm a cookbook author. Things just got super real here at My Goodness Kitchen. My new cookbook – great vegan meals for the carnivorous family is due out in December 2018 and is available to pre-order now.   It's full of really simple family-friendly vegan meals. And it's carnivore – approved by my own brood of  carnivores.
With 75 recipes covering breakfast, lunch, dinner, desserts, sides and basics I've created a book – with the wonderful support of Page Street Publishing – that I hope will become a valuable and go-to resource for busy families both vegan and carnivorous!
Want a sneak peak at a recipe from the book? Check out my "These Po'boys are Vegan" recipe now.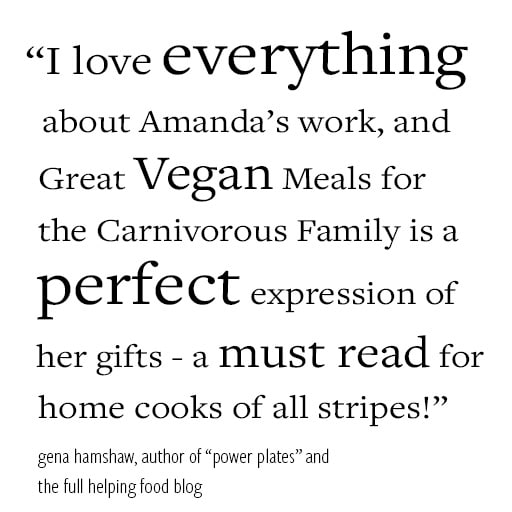 So, where can we buy this new cookbook of yours? |
My new cookbook is now available and you can can pre-order now from the linked stores below
Amazon | best for Canadian and US residents
The Book Depository | free worldwide shipping, baby!
and where all awesome books are sold
For publication updates please keep checking in here – I will be updating this page regularly as we get to our publication dates. I will also be sharing some sneak-peaks of some of the recipes in my new cookbook. Alternatively, please sign up to the My Goodness Kitchen newsletter here.  I hope you love this book as much as I enjoyed creating it. x