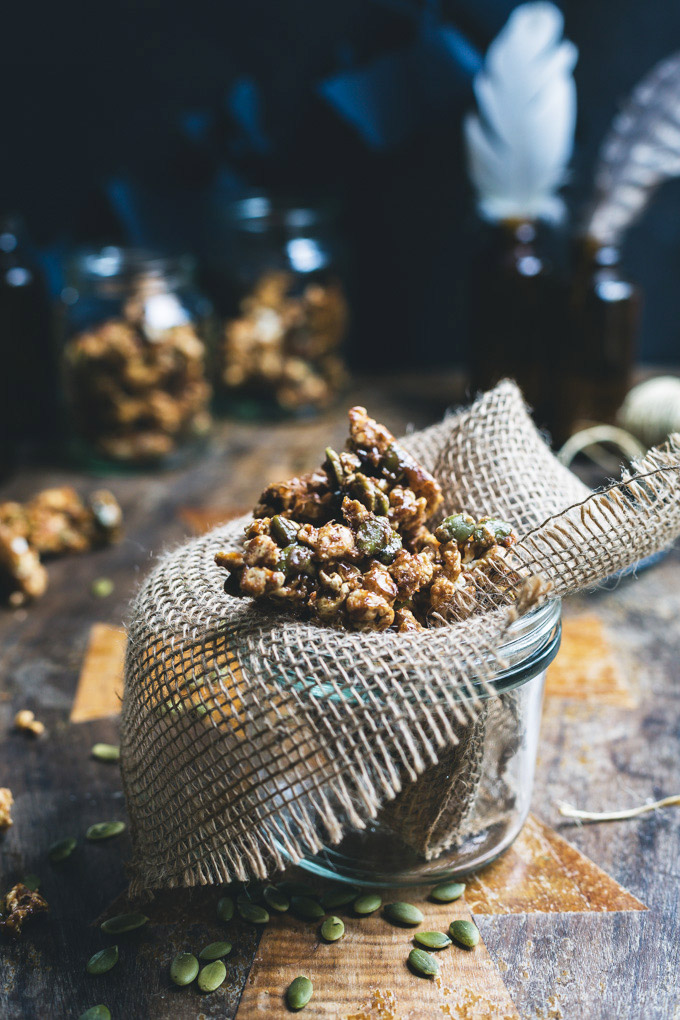 Perfect for Halloween but perfectly wonderful any time, pumpkin spice caramel tricky treats are sticky sweet nuggets of spiced caramel popcorn. Made from natural ingredients and sugar-free, these little bites are deliciously good, ridiculously simple to make and naughty in all the best ways.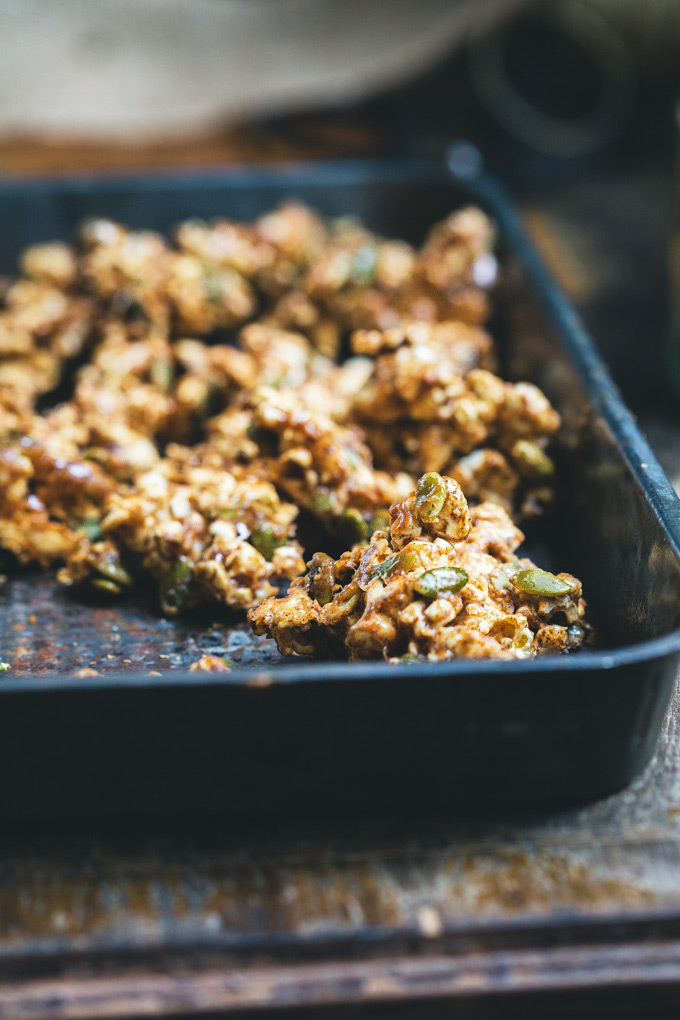 We don't really do Halloween in these parts but we do love us a little hocus pocus. While the elf is a little small to hit the streets after dark for trick or treating, she loves all things spooky. We are currently saying goodnight to the skeletons living in her wardrobe before bed each night which, is either another of her scary/awesome quirks or a future therapy bill. I choose to believe she developed a love for the spooks in utero during my Buffy marathons rather than entertain the idea that we've already broken her.
When she does go trick or treating she wants to go as a vampire or a dragon, perhaps both. I look forward to the day.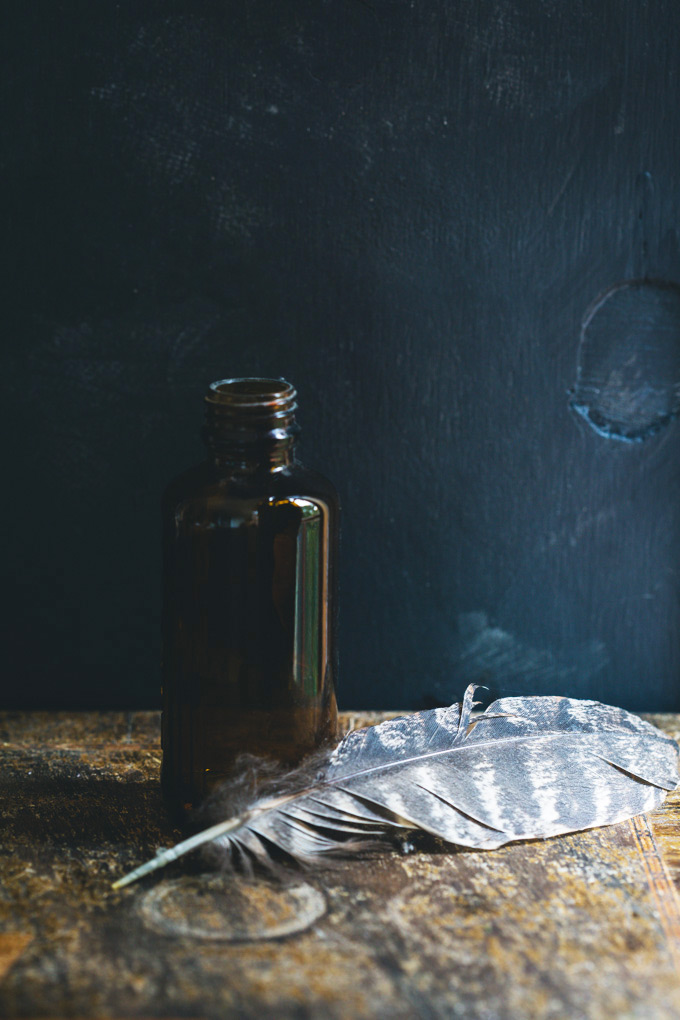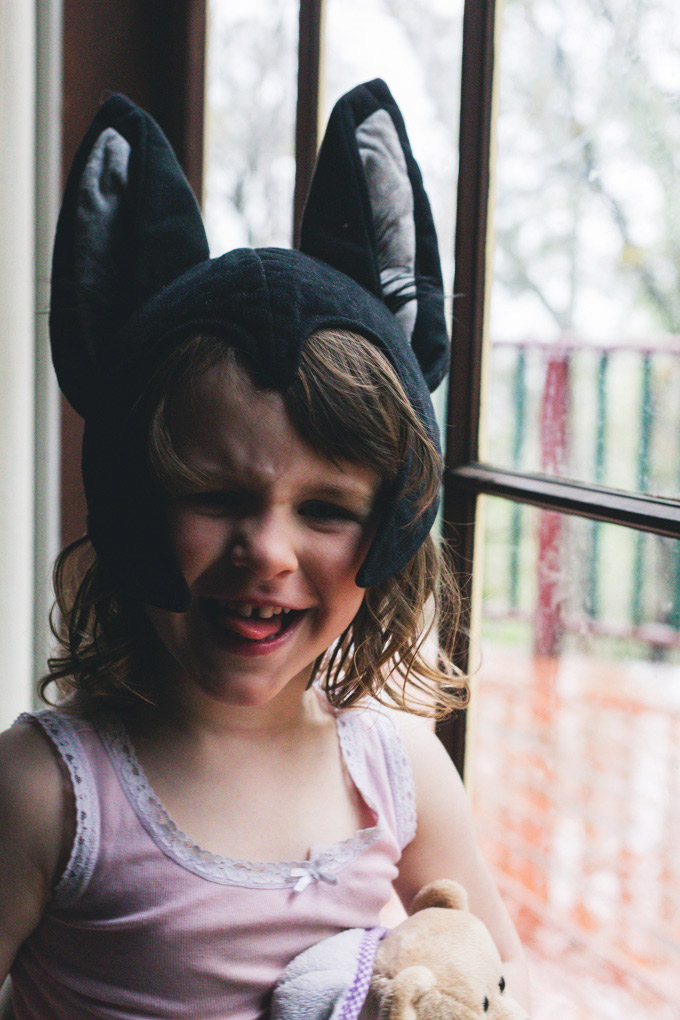 In the meantime I have conjured these pumpkin spice caramel tricky treats for her special stay-at-home Halloween. We may have to organise a ghostly treasure hunt or the like. The Elf is a slave to all things sweet like her mother so these little guys, being sugar-free and mostly healthy might be a mother's best friend. Inspired by this vegan maple caramel popcorn from Cookie and Kate, I've included cinnamon, nutmeg, all-spice and ginger; I never met a food pumpkin spice didn't like. Except an unfortunate Starbucks coffee years ago while travelling through upstate New York, it was dreadful enough to burst my pumpkin shaped bubble for a while.
But I digress…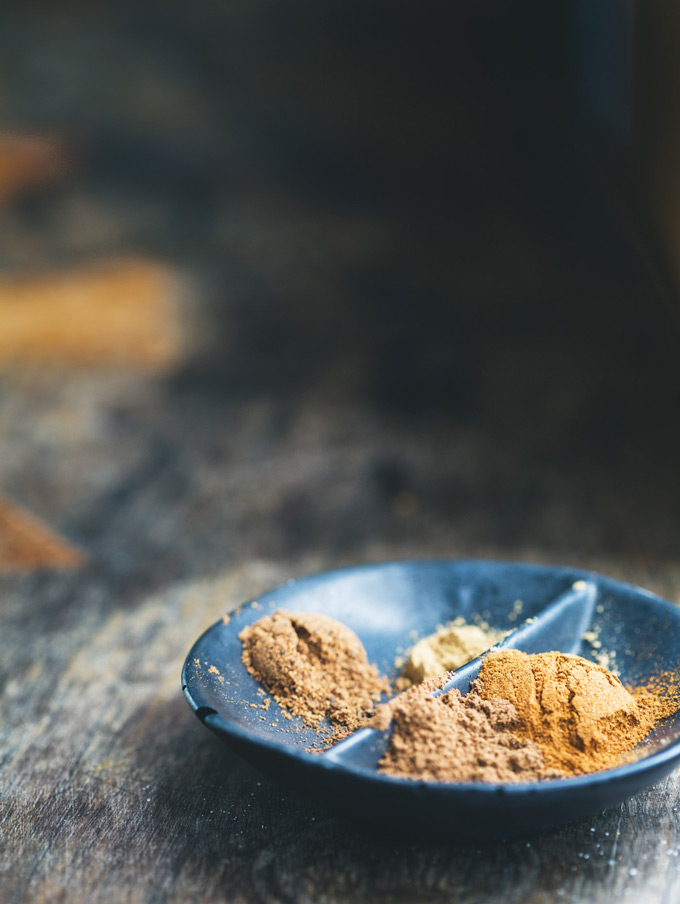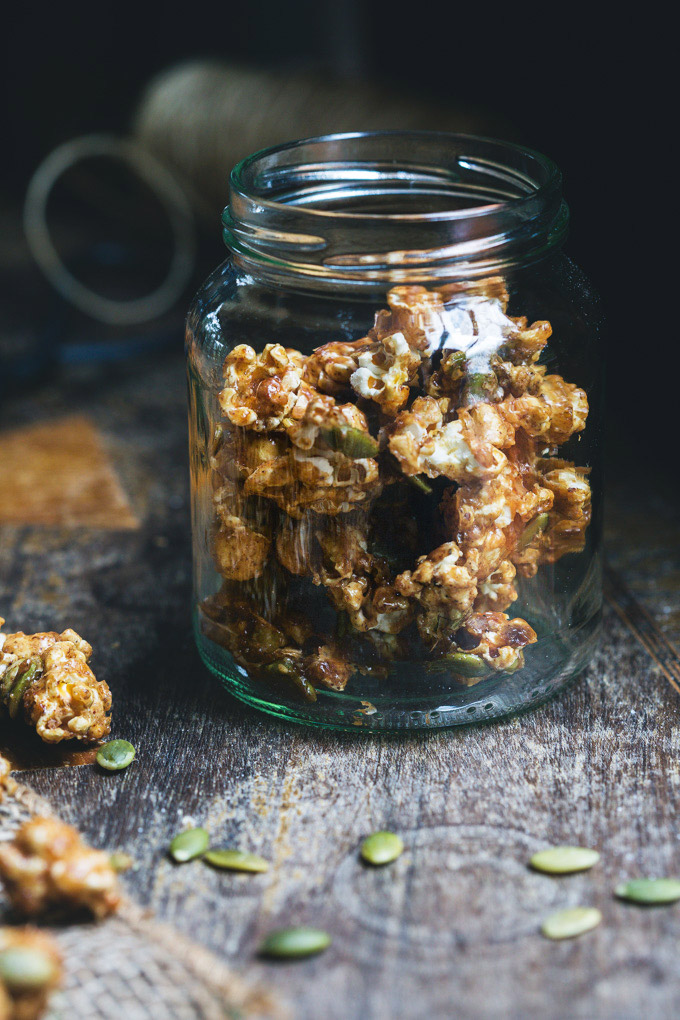 As with all successful sneaky foods, in this case tricky treats, the goodness is hidden. These pumpkin spice caramel tricky treats are made from pure maple syrup, almond nut butter, vanilla extract, home popped corn, pumpkin seeds and spices. That's it.
But, they taste positively naughty.  Perfectly light freshly made popcorn bound together by creamy, lightly spiced caramel and finished with crunchy pumpkin seeds, these treats are a little addictive.
While the spices give them a decidedly Halloween feel, these pumpkin spice caramel tricky treats are perfect any time treats. They are ready in fifteen minutes flat and being full of natural goodness, they are a lovely guilt-free alternative to candy and chocolate on movie night.
But for now happy Halloween, Spooks. Enjoy, x
[social_warfare]
Pumpkin Spice Caramel Tricky Treats
Ingredients
5

cups

cooked popcorn

I used 1/2 cup popping corn and 4 tbs sunflower oil

3/4

cup

pumpkin seeds

3/4

maple syrup

3

tbs

almond butter

1/2

tsp

vanilla extract

1/2

tsp

sea salt

1

tsp

ground cinnamon

1/2

all-spice

1/4

ground ginger

1/2

nutmeg
Instructions
Preheat oven to 170 degrees C.

Line a small baking tray with parchment or baking paper.

Place cooked popcorn and pumpkin seeds in a large bowl and set aside.

In a saucepan, bring the maple syrup to a boil for 2 minutes watching to ensure it doesn't boil over.

Turn the heat down and stir in the almond butter, vanilla, sea salt and spices until completely combined.

Working quickly, pour the mixture over the cooked popcorn and stir to coat.

Turn the popcorn out on to the baking tray and press down with slightly wet hands.

To compress, press down again with the back of a spoon.

Pop in the oven and bake for 6 minutes, turn the pan and cook for another 2 minutes.

Remove from the oven and allow to cool before breaking in to nuggets.

Store in an airtight container for 3 days.